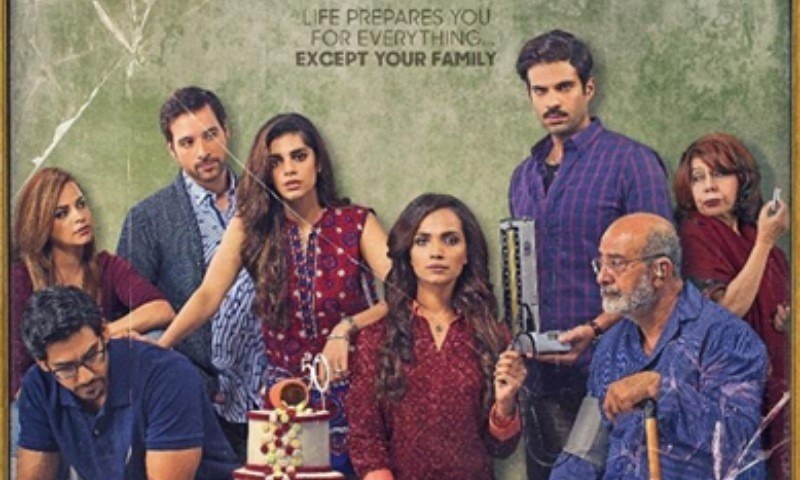 Cake the film released seven weeks back alongside Baaghi 2 and its numbers have always remained on the lower side. But the trending of the film has been surprising throughout the run even for the trade. Cake saw low numbers of around 30 lacs approx on its first day and then failed to show noticeable growth on day two when niche content films show big growths on day two. Day two for Cake concluded with 35 lacs approx. However, things worked in the favor of Cake when the film picked up and saw huge growth on day three. Where most films fall on day three, Cake stepped up by collecting 45lacs approx on its Sunday.
Box Office Alert: Cake The Film Struggles Opposite Baaghi 2
Although Cake had low first week collecting 1.85cr approx but trending on the weekdays was never seen before. The film saw gains on each weekday which had never happened for any film in Pakistan. After such excellent trending on weekdays Cake was expected to show big growth in its second week. However, the film fell in week two and closed second week with 1.3cr approx.
Cake's trending throughout the run has been surprising. At times the film saw unexpected huge picks and other times it went to unexpected drops. The good thing about Cake is that it has managed to stay at cinemas despite multiple releases every week.
Cake has collected over 5cr so far and is still running at a number of places. Throughout its run, Cake has done well at leading plexes. If we look at the landing cost of the film, we can guage that it hasn't done really well. However, if the starting point of 30lacs is taken into consideration, then we can say it has performed well at metros. We believe Cake will add a few more lacs to its earnings before the end of its run.