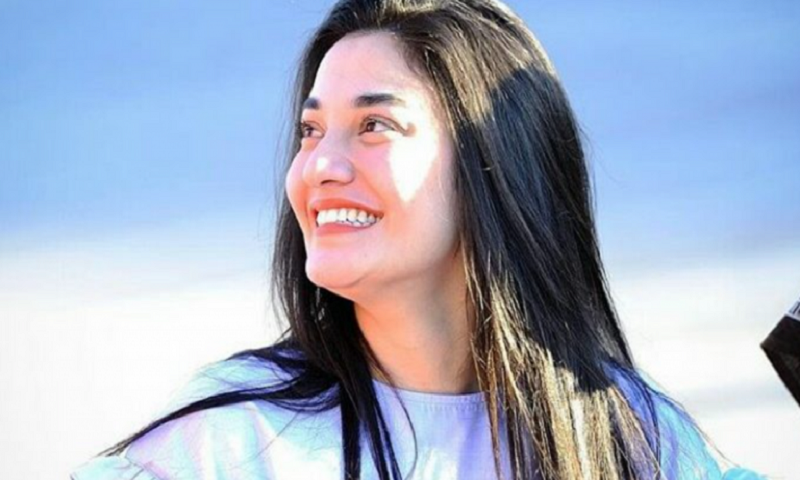 Earlier, Khurram Shahzad had to withdraw his petition because of technical issues

Muniba Mazari has been once again sued by her ex-husband Khurram Shahzad, through an Islamabad court. The court has now served Muniba a notice to respond to the complaint by 1st June.
Muniba Mazari had been married to Khurram Shahzad, an ex PAF pilot from 2005-2015, and has at times recalled her marriage to be an unhappy one. In lieu of the statements Muniba Mazari made about her ex husband at various public platforms, Shahzad has sued her for making false and defamatory statements against him on social media and TV.
Muniba Mazari stands on her own for the first time in ten years!
Earlier Shahzad had filed a defamation suit against Mazari in November 2017 but withdrew it at the start of 2018 as he had failed to serve her with an advance legal notice, as per the requirement of defamation law. In the new notice, Shahzad has now forgone his claim of Rs. 10 million and asks of Muniba Mazari to render him an apology, remove all derogatory remarks made against him on social media and also pay general damages.
According to Khurram Shahzad, Muniba Mazari has portrayed him as "as a cruel, selfish, hardened, cheater and heartless person" to seek attention and sympathy. With the petition filed, Khurram Shahzad has also sought directions for Pemra to restrain Mazari from making sort of defaming statements on television, and from the PTA to remove the derogatory statements online.