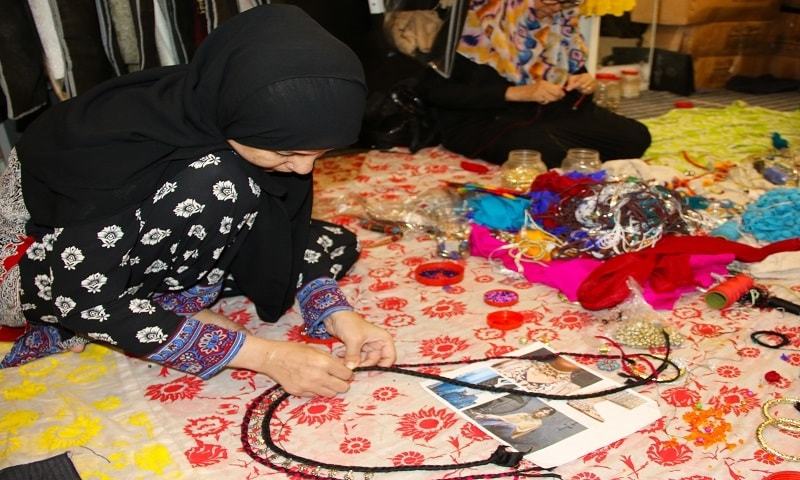 Each piece from the collection is carefully handcrafted and made with immense love and care by the refugees in Karachi

Defining style and fashion with crafts special to them, FnkAsia has always striven hard and delivered statements that are entirely unique and stand out on their own. Whether it has been statement jewelry, textile, accessories, FnkAsia speaks for itself, bringing across an ecclectic fusion of colors, art, culture, all rolled into one.
And so, this Ramadan, keeping their tradition alive, FnkAsia joins hands with UNHCR to bring "The Craft Stories" from all around the world.
A craft obsessive & the creative director of brand FnkAsia, Huma Adnan, wished to bring the brand's participation on exceptional forms of textile craft from all over the world. With this thought in mind and a reason to help those in need, especially the displaced individuals living in Karachi, FnkAsia has now launched a never seen before kind of an initiative.
Under the supervision of top FnkAsia designers, jewelry & textile craft, a group of refugees seeking asylum in Pakistan have been putting the best of their skills to excellent usage. The initiative allows for these refugees to become self sufficient by providing them training towards making different craft forms, and especially promote women empowerment in the workforce.
Huma Adnan believes that as fashion influencers, she is blessed to be given a platform and resources that can easily create awareness and provide long term sustainability solutions for people.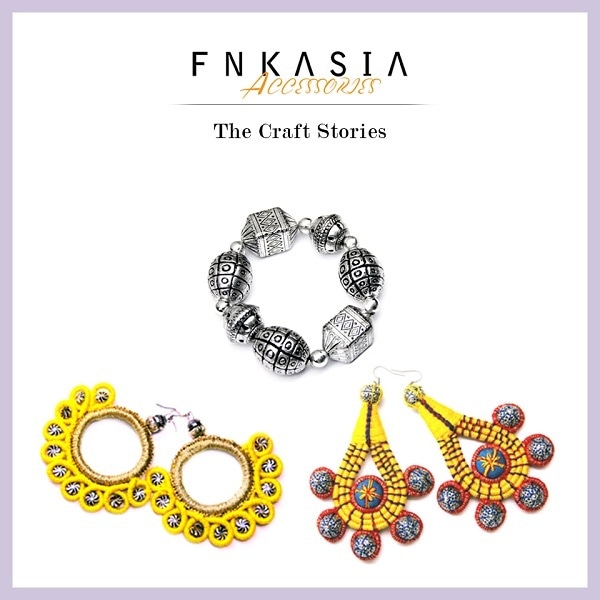 Each piece is carefully handcrafted and made with immense love and care. The personal attention and incredible amount of time the artisans infuse into their work can be clearly seen in the masterpieces they have created. According to one of our artisans," Whenever I created something, I left a part of me in it." The collection will be soon available online.