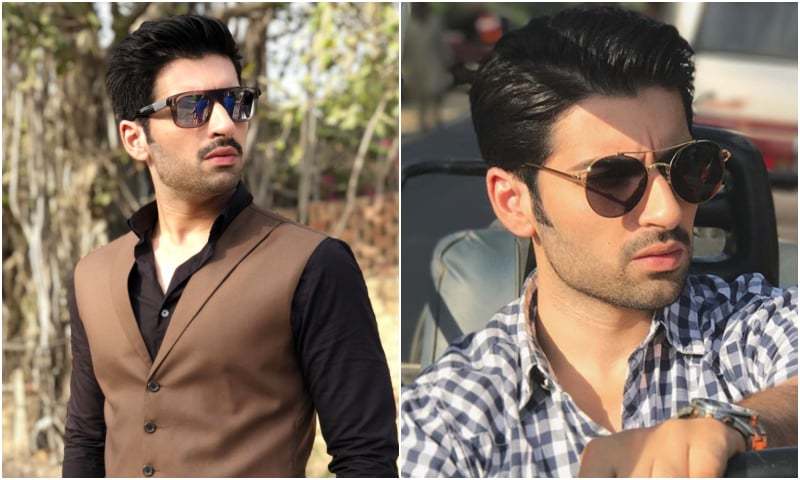 "I want to make a difference and Baandi is the perfect opportunity to channel that difference into the society," Muneeb
Muneeb Butt's newest project Baandi with Aiman Khan is an anxiously awaited one. It's not just that our favorite couple is appearing for the first time after their engagement together on TV, it's the whole idea of Baandi itself. After a short conversation with Muneeb and knowing the facts that it is a Moomal Entertainment production, written by Asma Nabeel and being directed by Syed Ahmed Kamran of Digest Writer fame, it's safe to say that the anticipation has only increased.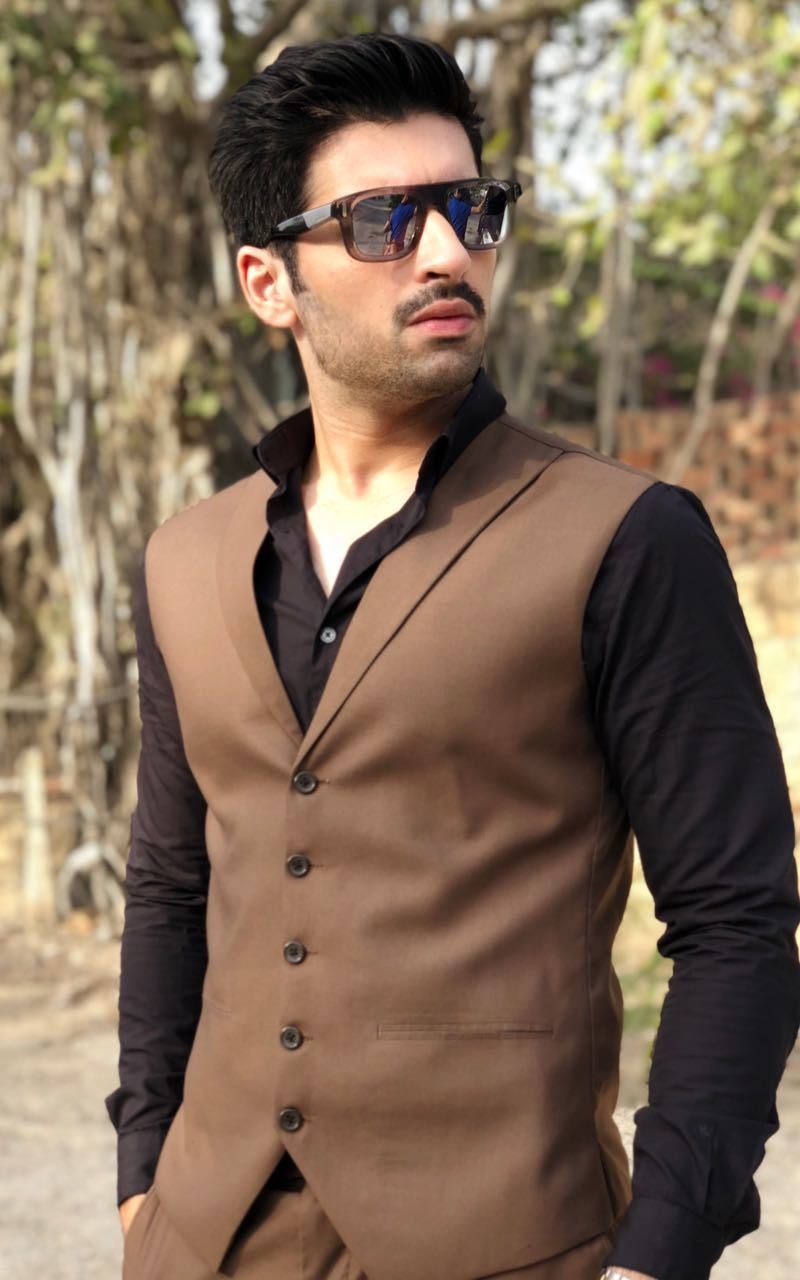 In a conversation with HIP, Muneeb explains how excited he is to be working for Baandi, which represents a very real social issue in our society that's always been slipped under the rug and never fully addressed. It addresses the oppressive nature of the society towards the lower class, domestic helpers and the hidden slave culture that still lives amongst us.
Here's what Muneeb revealed just for you guys:
HIP: What is your character and what does it revolve around?
Muneeb Butt: My character is a police officer, and so it's very patriotic and honest to his truth. I'm excited about this because it was always a personal dream to do CSS and eventually become a commissioner officer. If I wasn't an actor, that's what I would do. My character is the earnest, ambitious and eager-to-make-a-difference sort.
HIP: If the character is romantically involved with Aiman, how has it been for you to bring across your real life chemistry onscreen?
Muneeb Butt:I really hope that our chemistry on TV reflects the chemistry we have in real life. Because, we've proved to be quite compatible in reality, and we will strive to bring the same to our roles, and our character-building together.
HIP: Since Baandi is based on a social issue, how do you consider your character to be responsible in delivering what's expected of you?
Muneeb Butt:My character is based on the opposition of social injustice, the oppression of the lower class, the poor. It's in opposition to the idea of feudalism and domestic violence in general. My character is there to reinforce the idea of social and political justice to all – regardless of their social status and monetary worth.
Aiman Khan, Muneeb Butt to star in Moomal Entertainment's next, Baandhi!
HIP: What's different in this character from what Muneeb has done earlier?
Muneeb Butt: This role is completely different from everything I've done in the past. I've never played a cop before, and that's personally important to me, so I'm looking forward to it. I have begun to understand the character after reading the script, and I can tell you that my character has a lot of depth, and a lot of layers, each catering to a different side – a different aspect of his life. When pushed to choose between professional duty and family, the character has to make tough choices and that is beautiful. I believe this is exactly how you get to groom yourself as an actor and grow. The bottom line is: I want to make a difference and I think Baandi is the perfect opportunity to channel that difference into the society.
From the sound of it, we really think Baandi is going to be an earth-shaking project for the masses, and of course we couldn't be more excited!