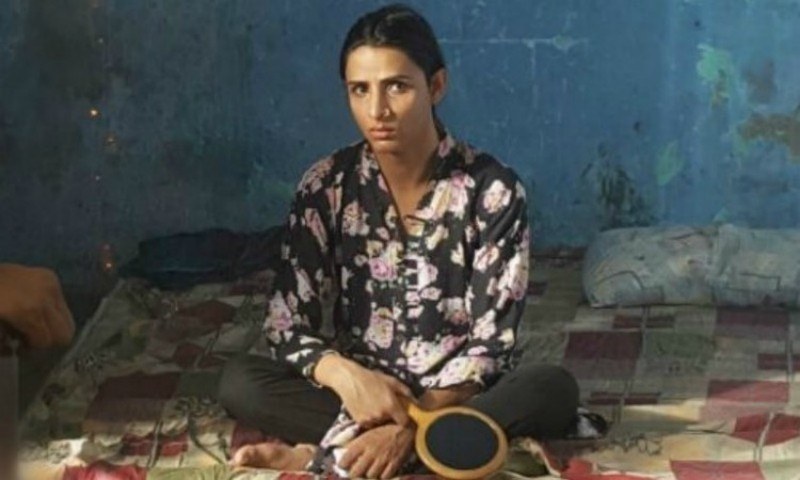 The short film which is gaining appreciation from the world over is all set to be screened next month
Pakistani cinema has gone through many changes in the past year whether it be full length feature films or short films, each genre has seen massive improvement. What is more exciting is the fact that the international film industry has recognized the potential of Pakistani filmmakers and have started appreciating them. Various of our films have been honored at a number of prominent film festivals around the world including the Kami Sid starrer Rani which was screened at the prestigious Newport Beach Film Festival in Orange County, California as well as CAAMfest and is now all set to dazzle Outfest Los Angeles next month!
Pretty exciting news, as this proves yet again that small films make a deeper impact on the international market compared to our commercial cinema. With it being selected for the fest, Rani will be part of the All About My Mother segment and will be screened on July 14th of this year.
Read : Exclusive: Kami Sids 'Rani' to be screened at the Newport Beach Film Festival in California
If we talk about the Outfest Los Angeles then this is the oldest film festival in the city and is considered the preeminent LGBTQ film festival in the world.
Produced by Rizvilia Productions and GrayScale, Rani has been written and directed by Hammad Rizvi and it deals with a trans-person played by Sid who refuses to indulge in socially unacceptable activities to earn her livelihood and earns money by selling toys.
Quite a powerful short film we are sure Rani will leave everyone highly impressed once screened at the festival in July.