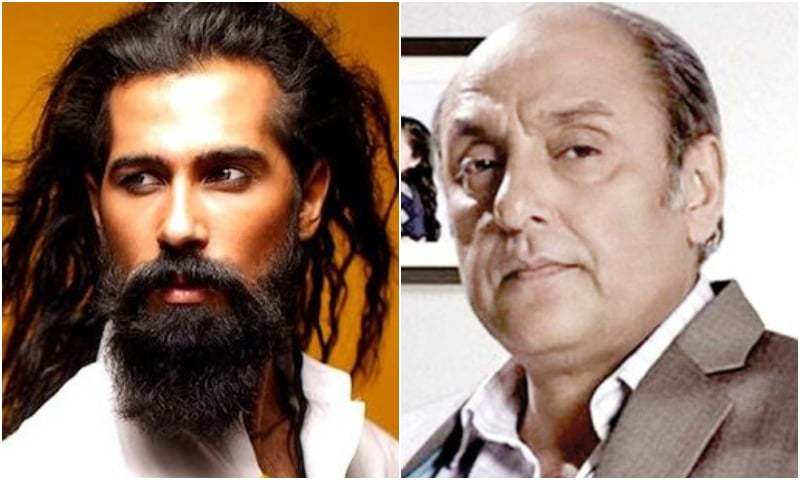 Earlier Sajid Hassan and Ayub Khosa signed up for a ticket with PPP and now model Abbas Jafri stands form PTI
As the date of General Elections 2018 near, the chaos amongst politicial parties is reaching an all time high. Since the time for filing the nomination papers is now over, we know who is running for what constituency and from which political party.
What surprises us this time however is the involvement of a number of our leading celebrities in the political race. As per news, veteran actors Sajid Hassan and Ayub Khoso are all set to run in the elections on PPP tickets. Sajid Hassan from NA-256 (Karachi Central-IV) and Ayub Khoso from PS-101 (Karachi East-III). And now as news has it, the latest celebrity to join the league happens to be ex-super model Abbas Jafri who is all set to run in the elections.
Sajid Hassan shares gruesome details of his transplant surgery gone wrong
According to a leading daily, Abbas Jafri will now be contesting for the upcoming General Elections 2018. Running from PS 125 on a PTI ticket, Jafri will challenge rivals in an MQM 9-Zero area with a population of 400,000 people.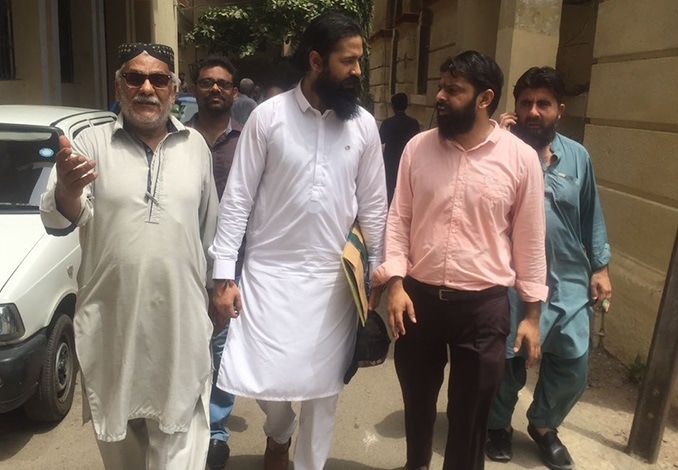 Jafri, who is also Secretary Culture for the Pakistan Tehreek e Insaaf, has been busy in philanthropic work since retiring from the modeling industry. Adding about why he was picked out for a ticket by PTI, the party led by Imran Khan fondly known as Kaptaan, Abbas Jafri stated, "I was given a ticket by PTI because of my background in social work. So irrespective of whether I win or not, I will continue doing social work. It is a win-win situation for me and my people."
Upon choosing to stand by PTI's side, Jafri believes a number of leading political parties have already had their chances. "PTI is the change Karachi needs and while representing my constituency PS 125 I plan to bring about the change they are waiting to see," shared the model turned politician.