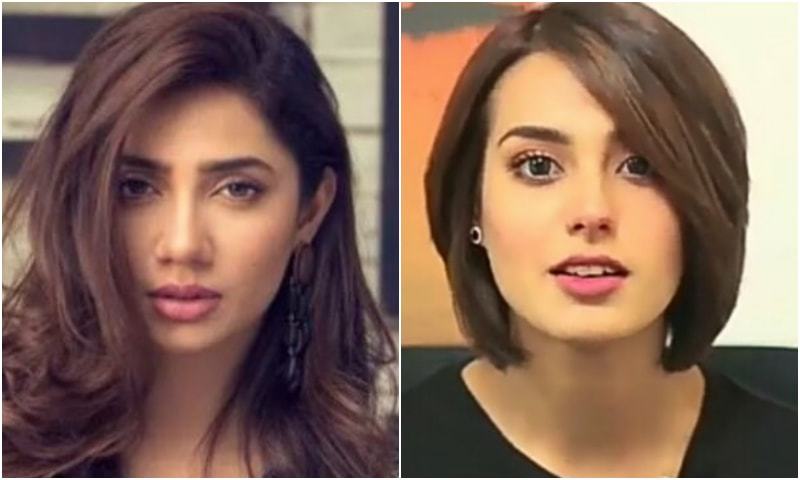 "Work hard, sky is the limit. Love and luck always," Mahira Khan

Our stars are the future of our industry and with each one of them performing their best, it's amazing to see how fellow actors support each other.
We all have seen and loved Iqra Aziz in Suno Chanda and can't get over the drama even after its ending. And it seems, there is someone else who liked the play too. Our lady love Mahira Khan recently congratulated Iqra Aziz on her performance and the success of the drama and we couldn't be happier.
Suno Chanda; a tale of love, romance, emotions and a happy ending!
Mahira Khan is in news these days because of her recent release 7 Din Muhabbat In, Iqra Aziz praised the artist tweeting that she loved the film and that Mahira looked gorgeous in it:
Replying to the tweet, Mahira thanked Iqra and congratulated on her excellent performance in Suno Chanda.
We love how our artists continue to support each other without any bias. This is exactly how an industry, enroute its revival is built!