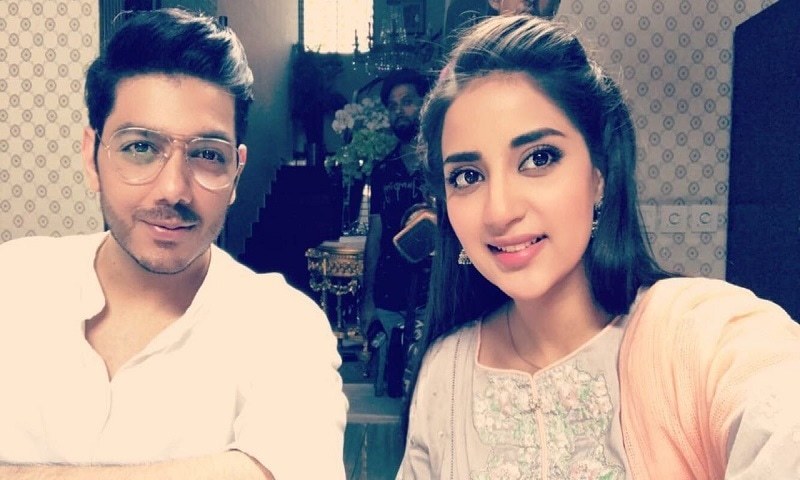 The play, directed by Amir Yousuf is slated to go on air on A Plus soon

We saw him as the psychotic lover in Ghayal and then watched the same guy transform into a very mellowed down, mature character in Faisla and were very much impressed with the variety he showed in his performances. Gohar Mumtaz, people, has convinced us of his acting abilities along with his singing skills. This versatile singer turned actor has taken upon a number of characters over the short period he has indulged in acting and now, once again he's all set to get into the skin of his next character for his upcoming play, Ishq Main Kafir.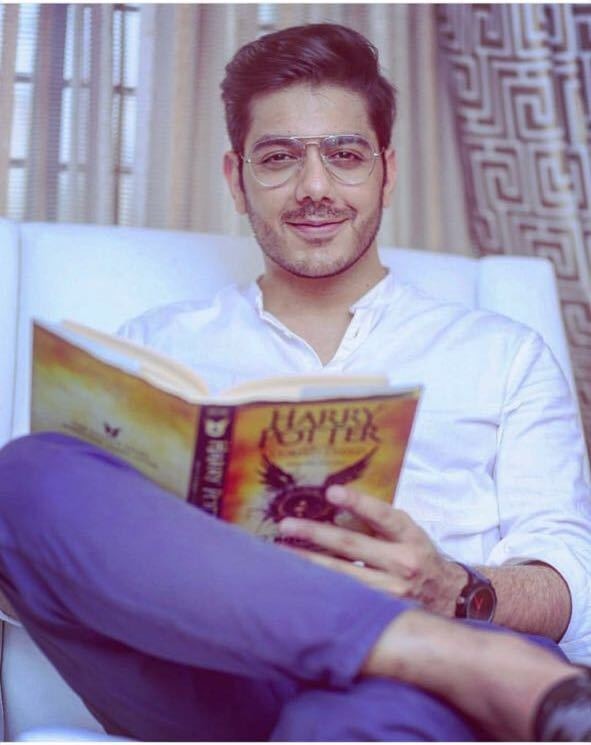 Starring alongside Saboor Aly and newcomer Momina Iqbal, Gohar Mumtaz is all set to play the role of Dr. Fahad for his next on A Plus. Directed by Amir Yousuf, Ishq Main Kafir will see Gohar essaying the character of Fahad, who is a happy-go-lucky medical student, eager to help just about everyone at all. Talking to HIP, here's what Mumtaz had to say about his upcoming drama,
"I play Dr. Fahad who will begin as very helpful and eager medical student who will mature with time while he becomes a doctor."
Anam Ahmad and Gohar Mumtaz on love, life, and films!
Saboor Aly will essay the role Fahad's colleague, one who becomes impressed by his personality and goes to all lengths to get him into her life. "She tries all she can to get him to marry her, taweez, dam duroods, black magic, just about everything at all," tells Gohar.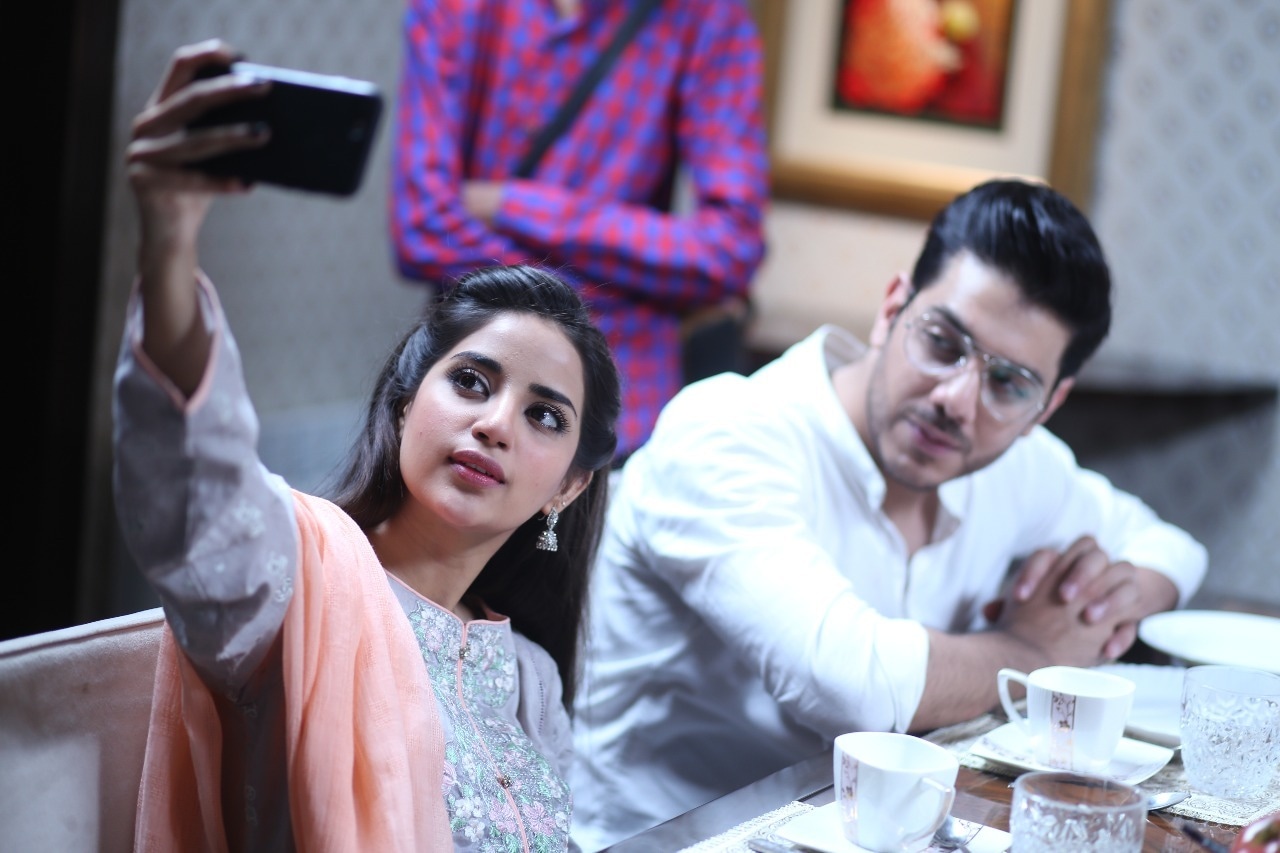 Dilshad Ahmad has written the script of Ishq Mai Kafir under the supervision of Umera Ahmed, shooting for which has started already.
Talking about the reason why Gohar signed up for the play, "The play has a very unique script but one which the audience will be able to relate to. Its something everybody has experienced in their own lives, been influenced by it. The drama has a moral to it, you do what you grow up learning and this is how Saboor's character will be affected, causing damage to everyone involved with her."
Gohar also talks about how the play gives him margin to perform in various shades with just one character. "Fahad goes from a happy, charming student to a mature doctor during the drama, which I believe will allow me to portray shades of the same character. With different get ups and moods, Fahad's character will be very versatile," shares the Ghayal star.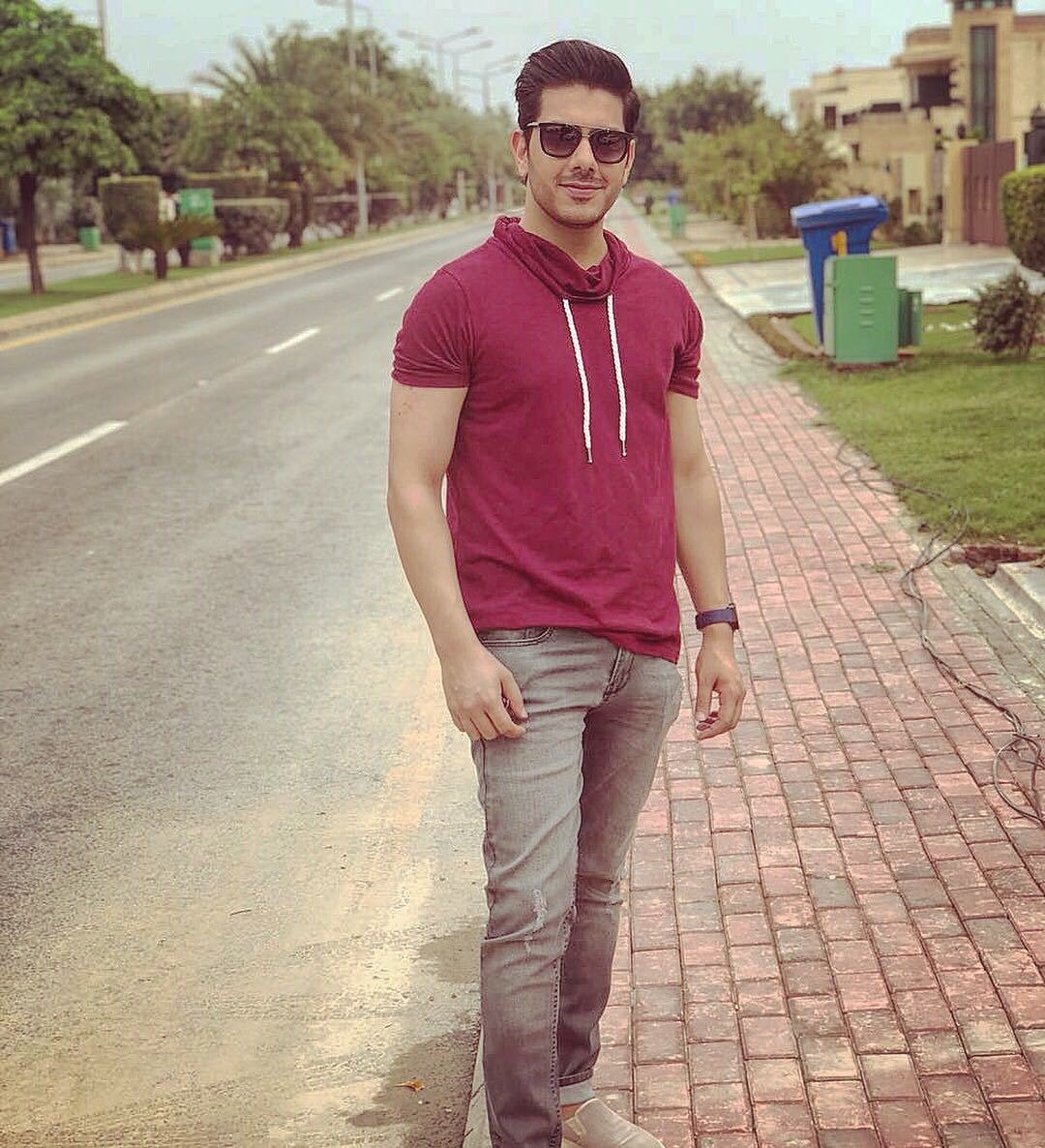 On working with Saboor Aly, Mumtaz is all praises as he talks about his co-star as a bundle of talent. "Saboor is so dedicated and working on sets have been intense for Ishq Main Kafir."
The drama is slated for a release in August on A Plus and here we are waiting for it to watch and review, just for you guys.