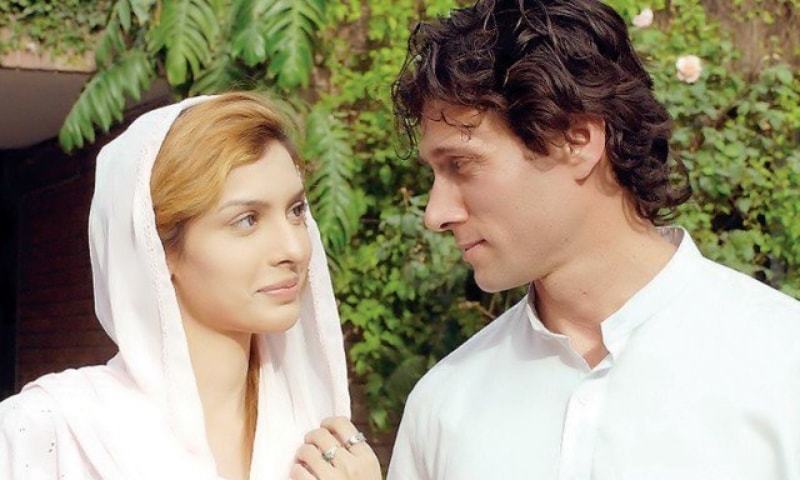 Awaiting its release for ages now, the movie is gearing up for its release and we couldn't be more thrilled
If there is one movie which everyone including us have been dying to see since 2013 then it is the biopic made on cricketer turned politician Imran Khan called Kaptaan which will see Abdul Mannan play Khan while Saeeda Imtiaz whom we just saw in Wajood is essaying the role of his ex wife Jemima Goldsmith . With many delays and re-shoots we have some fantastic news to share with you all as the movie will be releasing this year!
With us having gotten in touch with its main lead, Mannan told us that indeed the wait was over and the movie will be releasing this year but when that is something which he will update us on soon.
We also asked him about the editing to which he replied,
"A little bit of it is left but almost done"
Read : Saeeda Imtiaz talks about Kaptaan
Directed by Faisal Aman Khan, the movie also portrays how Khan became the first Chancellor of University of Bradford to the building of Namal University as well as from his historic 1992 World-Cup win for Pakistan until the present day.
With a lot of changes having occurred in Khan's life with him marrying Reham Khan and then divorcing her to re marry again this time with Bushra Maneka, we honestly cant wait to see how the makers have summed up the life of this extra ordinary man. With rumors circulating that it just might release in August, lets see how Kaptaan fares up at the box office once officially released.