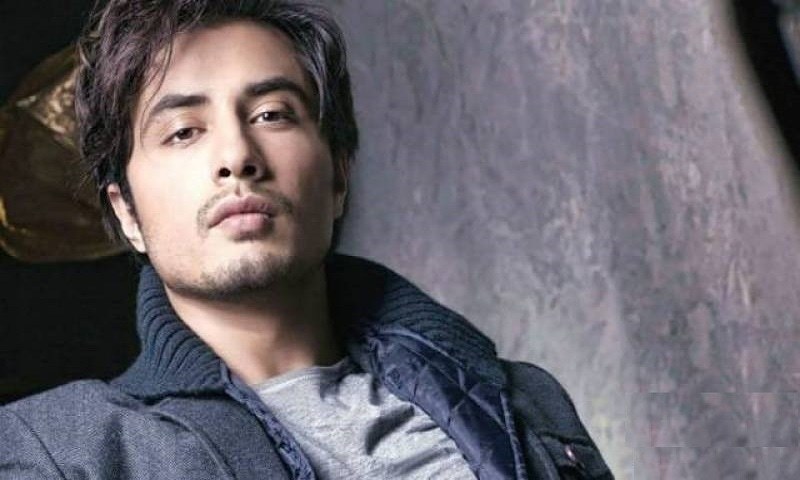 Ali Zafar's legal counsel would now file a private complaint with the said publication's website

Ali Zafar has finally issued a statement to his rescue over the recent Patari fiasco over Faris Shafi's song. The singer-turned-actor rejected all claims he was being alleged of, terming them false and misleading. A news report on a leading daily, alleged Ali Zafar of requesting music streaming service Patari to demote a recent sound track by Meesha Shafi's brother, Faris Shafi also featuring Ali Sethi.
The news story, that had taken social media by storm, claimed that a source within Patari leaked a screenshot of an internal conversation that refers allegedly to Ali Zafar's request to move Faris Shafi's recent song to the extreme bottom of the list.
However, a statement released by Ali Zafar's legal team denies the allegation out right and stated that the famed singer did not speak to or reach out to Patari for any of reasons as mentioned in the story. "Ali Zafar did not at any time speak to nor reach out to Patari, directly or indirectly for any kind of forced placement of his music for his film as suggested by the story above. This is an absolutely false and misleading narrative," stated the singer's legal team.
Ali Zafar and Patari team up to demote Faris Shafi's song!
The team further added that the news story misrepresented facts and built a wrong narrative to make it seem to the people that Ali Zafar and his team were behind the unethical conversation which was never had. The team further clarified that the screenshot circulating on media as 'evidence' of influencing, actually refers to communication of a Patari employee with the independent music license company responsible for Teefa in Trouble's music distribution in Pakistan, who hold the right to request for a fair positioning of their content.
Ali Zafar's legal counsel would now file a private complaint with the said publication's website urging the media to show more caution while publishing stories on the basis of unverified facts and evidences. The actor will next be seen onscreen in Teefa in Trouble all set to be released on July 20 this year.