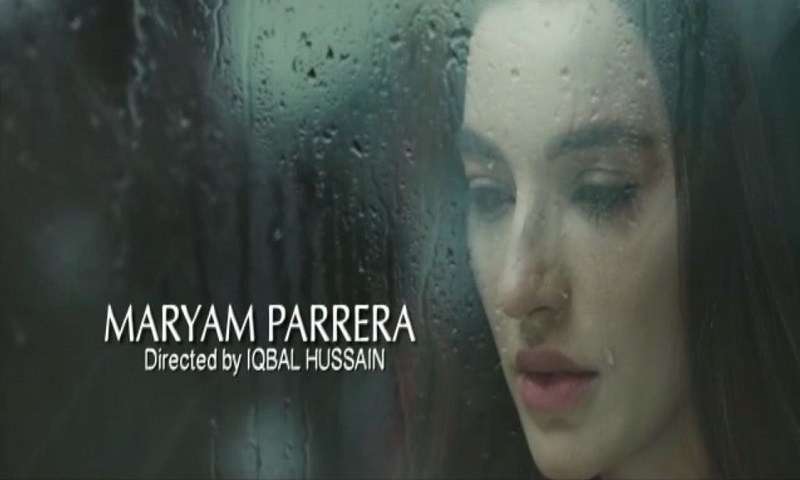 The drama will also feature Emad Irfani in a love triangle between the trio

She came in as the shy, quiet Iman in Khuda aur Mohabbat and won us over with her performance. Next, she moved onto portraying a strong willed woman in Shayyad and again, made a place for herself in our hearts. And now, she's gearing up to play another strong character, this time, opposite the very versatile Ahsan Khan. Yep, you guessed it right. The very gorgeous Sadia Khan has paired up with Ahsan Khan for her next titled Maryam Parera, where the beauty will be portraying a strong headed Christian girl.
Rapid Fire: From her hometown to her pet peeve, Sadia Khan reveals it all
Based on a script by Riffat Siraj and directed by the very talented Iqbal Hussain, whose creativity in Ghughi, has made us a fan of his work, Maryam Parera, an Ahsan Khan's production, is all set to explore the plight of minorities, especially Christians in Pakistan.
"Maryam Parera is not your typical drama. This is a story about a very strong willed girl who has a heart of gold. Maryam plays a compassionate teacher who stands up for her community when the need arises," shares the versatile Sadia Khan with HIP.
Moving away from a very typical storyline, Maryam Parera focuses on the lives of a Christian college teacher portrayed by Sadia Khan and a love triangle between Ahsan Khan and Emad Irfani.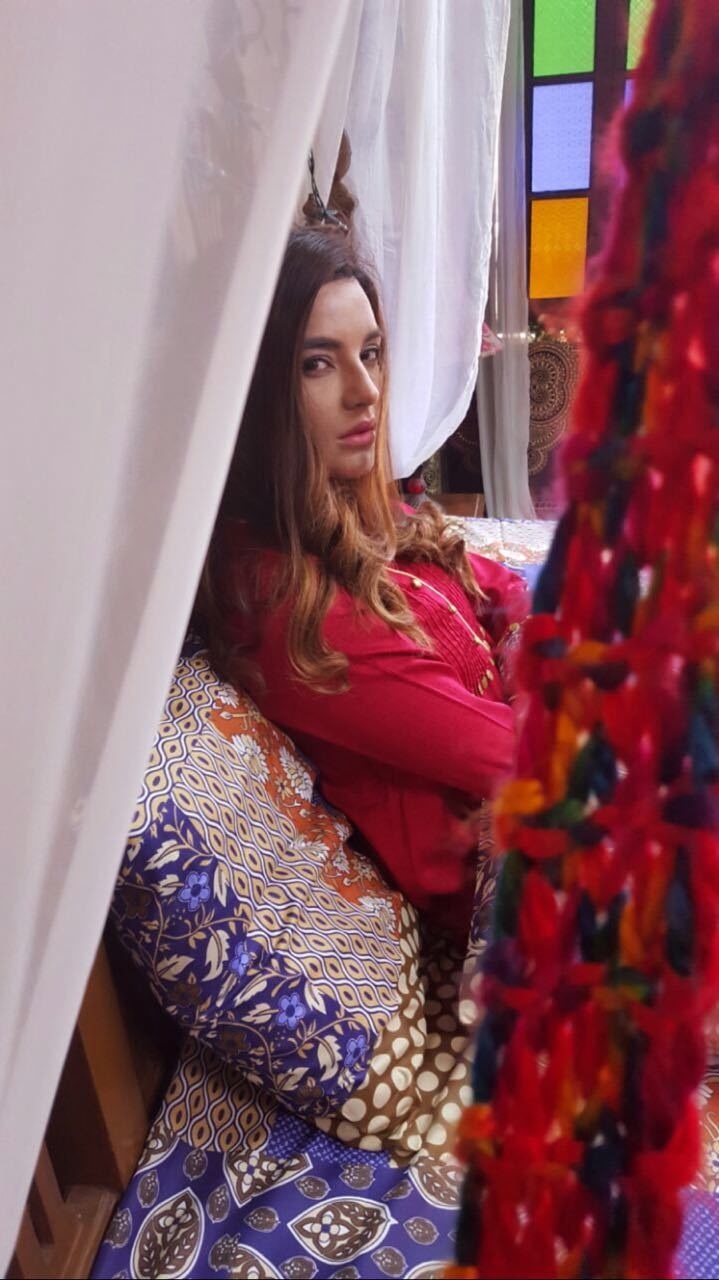 On the reason why Sadia chose this script after Shayyad, the model turned actress says, "I've always looked forward to breaking stereotypes with my performances. In Shayyad, I played an older girl who isn't afraid to love a younger guy, and in Khuda aur Mohabbat, I went ahead and shunned my glamorous image. I like roles which offer me the potential to perform, a quality script, and Maryam Parera does that. I can also relate to Maryamm's character because she's so compassionate and brave. She's simple like I am, choosing to stay away from chaos but fighting for what's right. Also its Ahsan's own production for TVOne."
Sadia Khan, Ahsan Khan and Emad Irfani will be entangled in a love triangle with Maryam Parera. Sadia talks about sharing a very easy chemistry with her co-stars, and is all praises for Ahsan and Emad, telling how both are very much dedicated when it comes to work and much accommodating as well.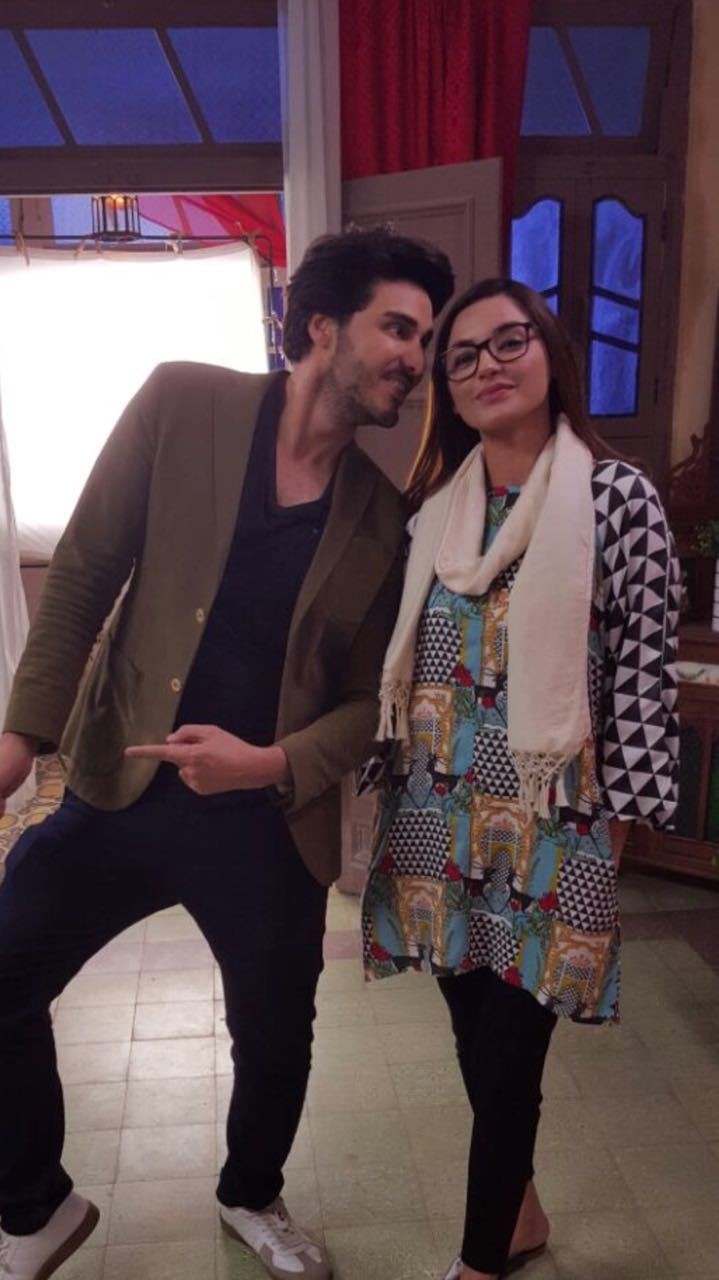 The shoot for Maryam Parera is currently going on and the drama is slated to go on air later this year on TVOne only.