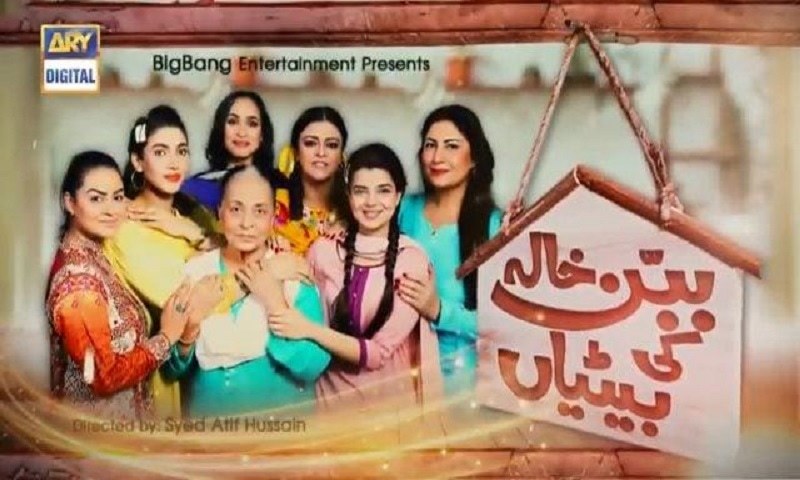 Babban Khala Ki Betiyan is new drama serial that airs on ARY Digital. This serial highlights the issue of society and marriage stereotypes. The story revolves around the life of lower middle class family and their daughters leading their lives, advancing in age with a dream to get married. The cast includes Saima, Maria Wasti, Sana Fakhar, Javeria Abbasi, Faryal Mehmood, Srha Asghar as the daughters, while Zaheen Tahira and Qavi Khan playing the parents. Ali Josh and Arsalan Faisal can also be seen playing supporting characters in the play.
'Lal Ishq' the sequel to the iconic TV serial 'Landa Bazaar' to air on A-Plus
For now the story, written by Mansoor Ahmed Khan, is a very basic one. Babban Khala Ki Betiyan have hundreds of dreams, all of which might need miracles to be fulfilled. A 40 years old Ishrat (played by Saima) is looking forward to a marriage proposal and is very excited. In fact, not only ishrat, but every single member of family is very excited as well. However, unfortunately another sister Billo (Maria wasti) is the one who gets the proposal by the visitors. And this breaks Ishrat to the point of death. The once happy home, is broken and smiles turn to tears.
Syed Atif Hussain has directed Babban Khala Ki Betiyan with an ease which is apparent in each episode. Perhaps its the support of a veteran cast that each episode up till now has been thoroughly engaging.