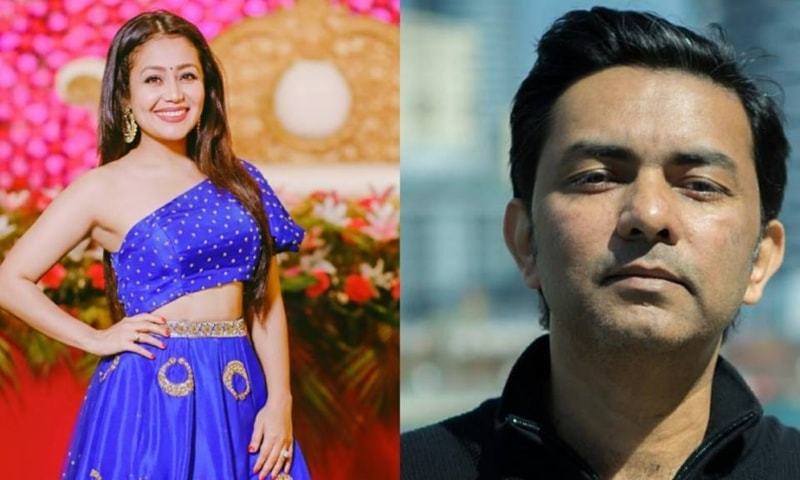 With Neha singing Har Zulm to a packed crowd her words of appreciation made us realize how much Indians love our music
It is quite a known fact that Indians love our singers, be they from the time of Noor Jahan, Ghulam Ali to now Atif Aslam and Rahat Fateh Ali Khan to name a few; our artistes have always left them wanting to hear more. So recently at a APPNA Convention held in Dallas it was great seeing the Bollywood singer Neha Kakkar praise Sajjad Ali live on stage while singing his track Har Zulm to a packed hall.
Having begun the song in a softer version Neha after singing a verse said,
"Sajjad Ali is an amazing singer, I think he is just too good."
Read : Yo Yo Honey Singh is completely smitten by Sajjad Ali's Lagaya Dil
Now this is not the first time that Sajjad has received such praise from across the border as even Shabana Azmi couldn't help but listen to Ronay Na Diya once it was released and she even retweeted the track.
Another musician, Yo Yo Honey Singh even called Sajjad Ali's vocals on Lagaya Dil 'Fabulous' and with us being his huge fans it makes us feel very nice whenever some one openly appreciates the legend that is Sajjad Ali.
With us hoping to hear some more great tracks from Sajjad Ali soon, we for the time being are just going to enjoy few of his old songs for the day.