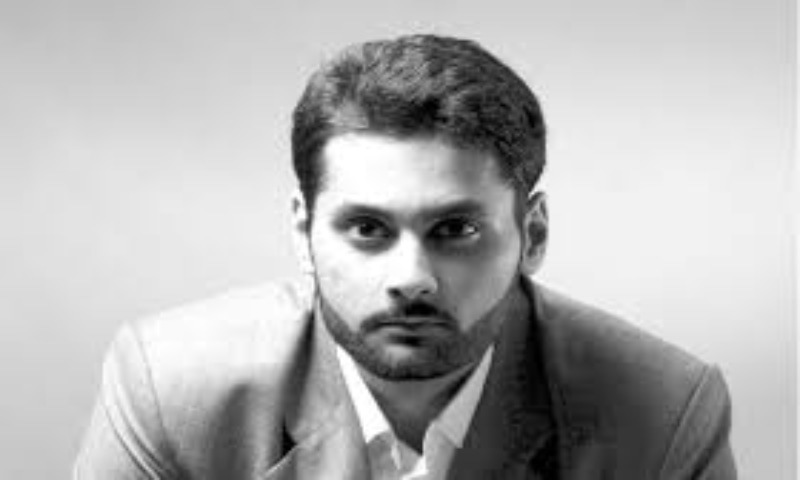 Independently contesting the elections consecutively for the second time, Jibran Nasir has become a hot favorite. A number of celebrities have come forward to support the human right activist M. Jibran Nasir and have aided his election campaign by appearing in his anthem for elections.
Directed by Jami, the black and white video features a number of known personalities like Mira Sethi, Dino Ali, Maria Wasti, Kami Sid, Sarmad Khoosat, Anoushey Ashraf, Osman Khalid Butt, Sheema Kermani, Sanam Saeed, Bushra Ansari. Also a number of other celebrities have also pledged to vote him this time.
"The anthem speaks about the struggles of the common man and highlights the injustices of current political incumbents while at the same time stressing on the need of self propelled leadership from amongst the masses. We have been taught to seek change from the ruling elite whereas we need to be the change. We are the change," said Jibran while talking to a leading daily.
Sung by the powerful voices of Arieb Azhar, Natasha Beyg, Ahsan Bari, Ali Safeer and Shahram, the song depicts the story of the nation and elections and calls out everyone to wake up and vote the right person from among the community to bring about a change instead of depending on the one's whom we know would never change.
Also Read: Jibran Nasir urges PEMRA to take action against Aamir Liaquat