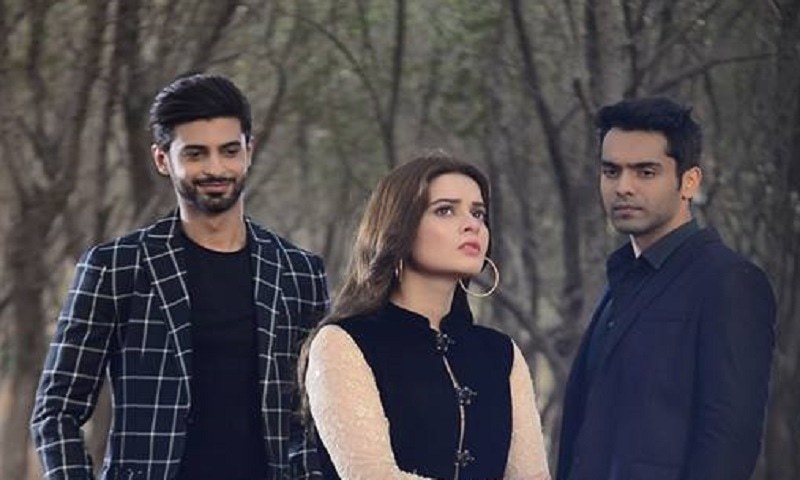 Coke Studio famed singer Alycia Dias never fails to impress her when it comes to her vocals. She spreads magic with each of her songs and always leaves us spell bound. She has given us various soulful and melodious OSTs like those of Kankar, Dil-e-Muztar, Agar Shakk, Dil May Ajaye and Pachtawa.
With the newly-released title track of HUM TV drama serial Ki Jaana Main Kaun, another song is added to Alycia's list who is recognized as one of the most soulful voices in the local music industry.
The beautiful and intense lyrics of Ki Jaana Main Kaun, written by Ali Moeen, touches deep down our hearts while Alycia's mesmerizing voice adds magic to the euphonious composition by Waqar Ali.
Due to the heart rending lyrics, mellow tune and magical vocals, this well-composed score has all the elements of a comforting melody one can listen to on repeat.
We are already hooked to the melodious number which is a must-listen for those who love dulcet songs.
Four episodes down, the play is about an adopted girl Mehr whose world comes crashing down on the day of her wedding when she finds out that her parents are not her real parents. The story focuses on change of relationships overnight due to sudden revelations.
Scripted by Uzma Iftikhar and Furqan Sahir, the drama features Faizan Khawaja, Minaal Khan, Saad Qureshi and Yashma Gill in titular roles.