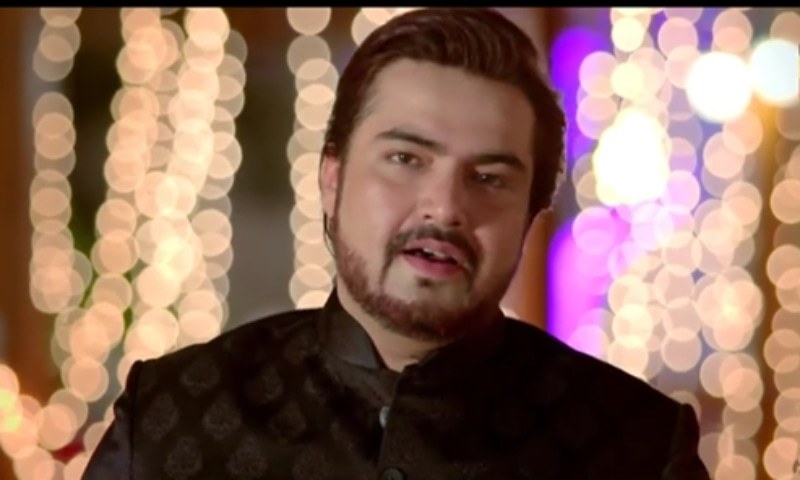 Dramas nowadays come as complete package. From performances to marketing, from scripts to music and OSTs, everything is planned. Talking about OSTs, there is a new one we have fallen in love with today and that is of the Aagha Ali and Sarah Khan starrer upcoming play called Band Khirkiyan. A soulful track sung by Ahmed Jahanzaib, the OST of this drama has completely won us over.
With the teasers suggesting a story of love and obsession, the song in our opinion has perfectly captured the theme of the drama. Also lyrics by Ali Moeen spell the gist of the story, there is not a single word which sounds out of place or not bring out the essence of the play beautifully.
Read : Exclusive : Aagha Ali makes a comeback on Hum TV with Band Khirkiyaan
Composed by Joshu Keith Benjamin, the song starts off on a slow note as it is a love track high on emotions since it shows Aagha to be a man who is very insecure and makes his wife's life, played by Sarah, a living hell.
The track we feel works more because of Ahmed Jahanzaib lending his voice to it. Jahanzaib's beautiful vocals can reach all ranges and yet be so sweet that you listen to it till the very end.
So a must listen , the OST of Band Khirkiyaan is pure love and we in fact will be hearing it for the rest of the day for sure.