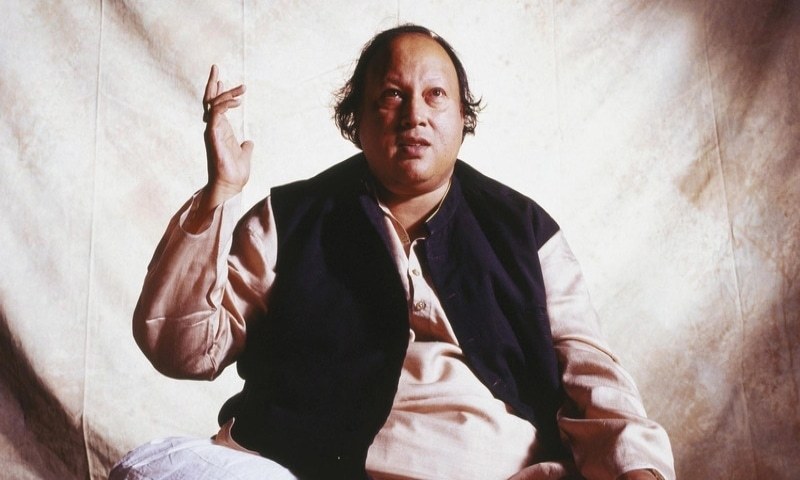 Nusrat Fateh Ali Khan, the music maestro needs no introduction. Khan made a mark in the music industry even before social media was born. His fame knew no bounds. Even today, years after his death, his fans revere the music he created. However, sometimes these fans get a bit carried away in their love, distorting NFAK's original pieces, in their attempt to make them good.
A lot of singers have released their own renditions of Khan's Halka Halka Suroor. Even Farhan Saeed created one recently and won us all over. However, the latest version featured in the film Fanney Khan has not only ruined the original but also has changed the genre of the song. Featuring Rajkummar and Aishwarya Rai in the song, the music composer has turned it into a party song with an upbeat music to it and made Halka Halka Suroor lose its entire charm.
Even though the song has Aishwarya dancing to the beat, it is surely a torturous version. We are not at all happy with this rendition and we won't sugarcoat anything!
Also read: "Aishwarya Rai gave me the warmest hug I have gotten in a while," says Mahira Khan