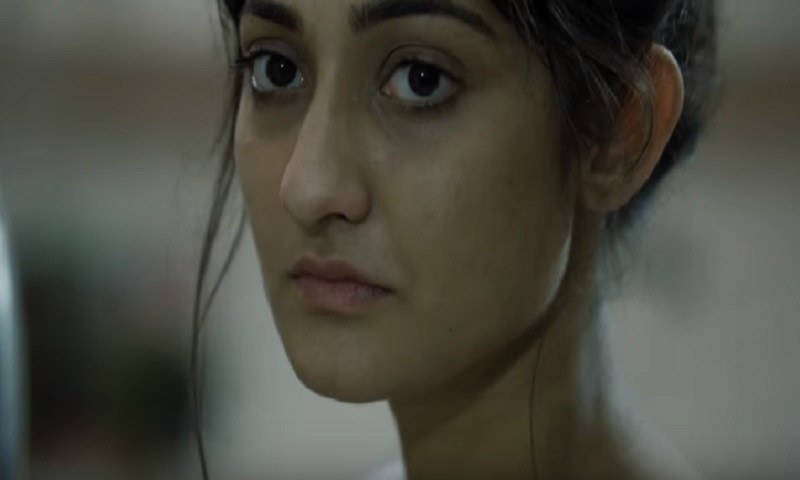 Local indie short films by Pakistani film makers have been garnering recognition worldwide and it is indeed a matter of pride for the country. Of recent, GrayScale's Rani bagged an award at the Outfest LosAngeles Film Festival and now Dia by Hamza Bangash is all set to premiere at the Locarno Film Festival in Switzerland.
Dia touches a very challenging topic and revolves around the notion of mental illness that is still considered a taboo in our society. Hamza has also previously worked on message-based short films and theatre plays the likes of RangRaaz and Suno and Dia also seems to be one of the kind.
The story seems very intriguing as it is based on true story of a girl who gets into a secret online relationship which drags her away from reality. Ultimately, she ends up suffering a mental break down due to different societal pressures including her exams and marriage proposals. The poor soul is taken to a Pir (spiritual leader) to cure her illness.
The director has plans to turn 'Dia' into a feature film and is seeking out donors in this regard. Commencing this week, Locarno Film Festival features two more Pakistani films, Zinda Bhaag (2013) and documentary short film '298-C' alongside 'Dia'.