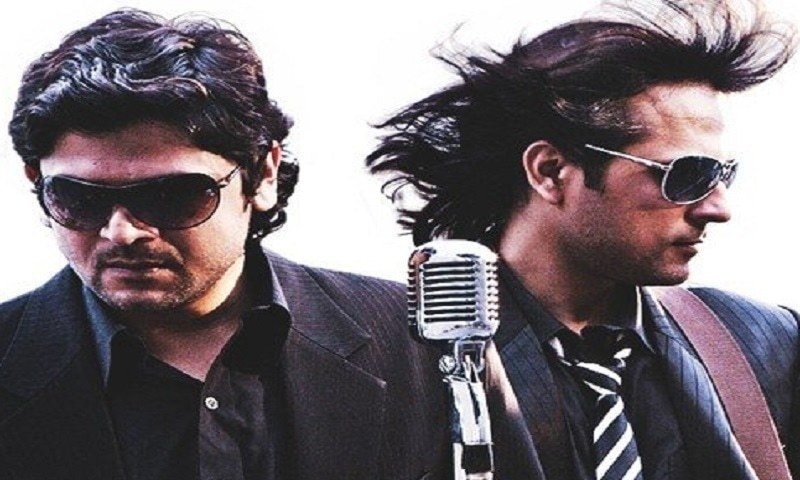 Mil Gaya is a soulful track with an energetic beat - however it fails to beat the powerful songs like Sajni and Urr Jaon
Strings is one of those bands from Pakistani music industry that have always created a buzz with their songs. Be it Dhaani, Durr or Mil gaya, they have contributed solely in making Pakistani music scene a better one through all these years!
Recently, they have released their 4th song from the album Mil gaya which gives out a sense of assurance at once. The song depicts story of a young boy who is lost in some ill-doings and ends up finding himself outside a boxing club - that is where he discovers a new beam of light from.
Urr Jaon By Strings Tugs The Heart!
Mil Gaya starts off with some powerful drum session combining it up with guitar strings; then Bilal Maqsood's voice flows beautifully. We do feel that the song surely required a powerful vocal to reflect the energy lyrics are about - probably that would have taken the song a bit up-notch. Nonetheless, on the whole the song sounds good. Lyrics are great too but kind of repetitive and fail to match the standard of Sajni or Urr Jaoun.
Mil Gaya is about how a lost soul finds the purpose of living and is quite relatable to real life - do give it a listen.