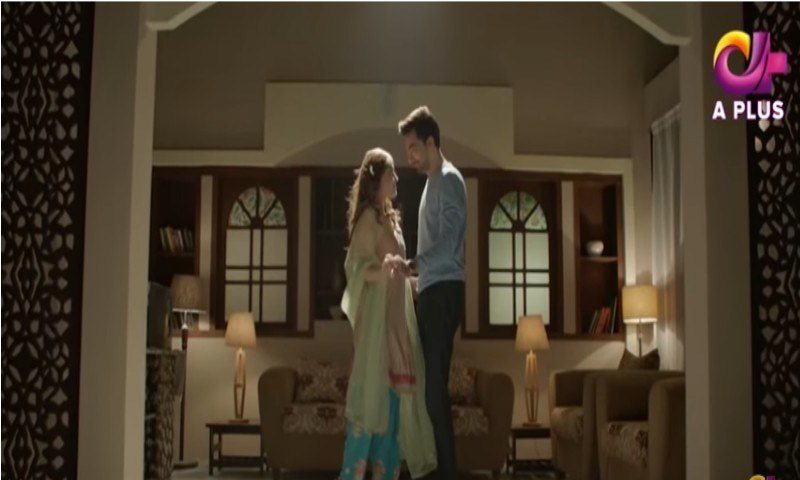 At times we come across tracks which hit right in the feels and the recently released, OST of the upcoming drama Khafa Khafa Zindagi happens to be that exactly. This masterpiece sounds more than just an OST for a drama but in fact it is a complete sensory experience.
"Rukh pe likhi hai" by Shuja Haider is an addition to the most mellifluous tracks of the year. There are very few songs which after listening for the first time leave a lasting impression tugging at one's heart and this track happens to be one of those.
The lyrics and soulful voice of Shuja along with the beautiful composition, gradually grow on you making you fall in love with it. Another commendable point is the incorporation of the flutes in the OST which create a heartwarming melody.
Featuring Ali Safina and Sumbul Iqbal in the lead roles, Khafa Khafa Zindagi is a Sadia Jabbar production and is slated to air on A Plus soon. The drama talks about divorce and its consequences which both husband and wife have to face and how children suffer because of it. The OST of the drama, brimming with emotions, truly depict the same and gives a hint of what the drama and its story will be about.
Also read: Khafa Khafa Zindagi's Teaser is Out & We Want to See More!