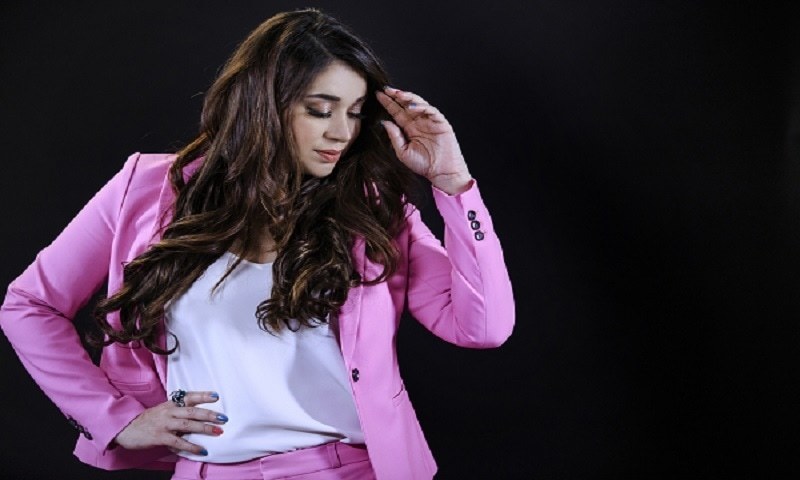 In Bollywood, it has become a trend to remix old songs and present it in a different sort of way. This time around, our own Komal Rizvi, has collaborated with Indian YouTube sensation Siddharth Slathia, to come up with a soothing mashup of 4 wedding songs. These include Chitta Chola, Khereyan De Naal, Chan Mere Makhna, and Chitta Kukkad.
The video is pretty simple and easy on the eye as the two singers simply perform their songs. Hence, in the view too the two artist are seen wearing western clothing. The video was also directed by Komal Rizvi, herself. While the songs are traditional classics, the feel and the sound of the song is new. Usually, we hear Punjabi rap songs, so this comes as a welcome break. Both singers, have a decent job and there is energy in the song.
Atif Aslam receives criticism for singing Indian song at an independence day parade!
With Independence days of both countries just around the corner, it is great that artist from Pakistan and India are collaborating. Internet was meant to break barriers and not solidify old biases and boundaries. Initiatives like these are a step in the right direction. So, tomorrow after a long day at work, calm your nerves with Chitta Chola.