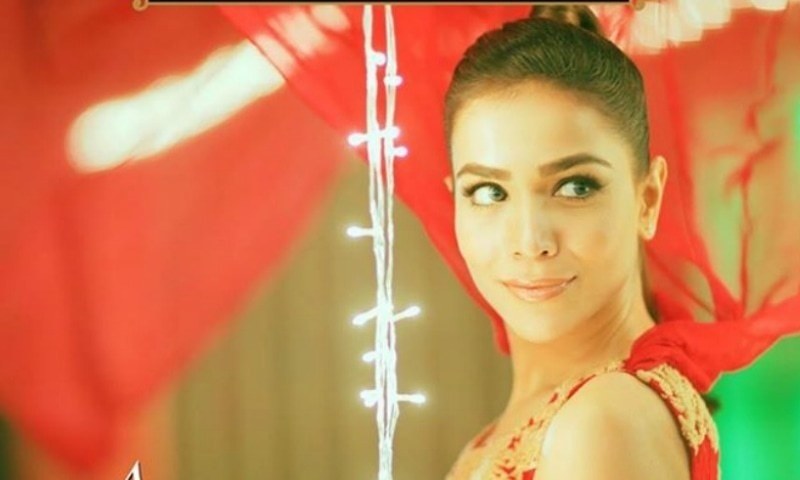 During Humaima's stay at Nishat Hotel Lahore, the man was her neighbor who overstepped the line with unwanted attention!
Albeit that we are in the year 2018 and mankind is said to have evolve - it seems as if the issues women face in today's age and era are somewhat still primitive. From sexual abuse to unequal distribution of basic rights like education and speech - women belonging from all backgrounds face gender based violence.
This year we saw far too many cases of sexual harassment where famous celebrities finally came forward with accounts of their abuse and assault. A #MeToo movement paced up internationally and celebrities from our local fraternity also dared to speak the unspeakable truths.
Meesha Shafi alleges Ali Zafar of sexual harassment!
The recent celebrity to come up with a harassment encounter is Humaima Malick.
Yesterday Humaima took to social media and shared screenshots of an unwanted conversation from a so-called 'gentleman' who crossed way too many boundaries of personal space, and made the actress uncomfortable with his unwanted attention.
 She had also made a powerful post on Instagram a few minutes earlier and voiced the issue with regards to harrasment women in entertainment industry have to encounter on numerous occasions. In her post Humaima said, "It's high time I come forward and share my experience."
While fans and friends extended their support to the Bol fame starlet, there were those too who held her responsible for the trouble she went through - victim blaming at it again!
We are definitely baffled at the audacity of such predators in our society and their validators who by no means understand the gravity of the situation. More power to you Humaima for coming out about it - we hope that the harasser someday tastes the taste of his own medicine!