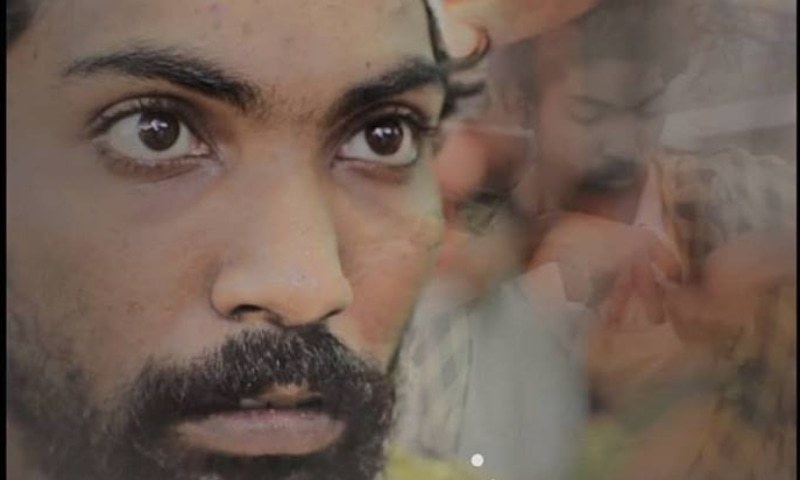 Deception has achieved the status of Monthly Finalist in July 2018 edition of Changing Face International Film Festival.
It's been a while since our local indie films have not only revealed the talent of Pakistanis to the international film makers and audiences but are also portraying a positive image of Pakistan in front of the world.
Last month, Rani brought home an award from the Outfest Los Angeles Film Festival. Now another short film titled Deception – by the makers of Rani — has successfully achieved the status of Monthly Finalist in the July 2018 edition of Changing Face International Film Festival.
Gray Scale Production shared this great news with fans through their official Instagram account.
According to CFIFF official website, Monthly Finalists will be re-watched in October before their Live Event in November. Out of those, one finalist will be chosen as the Wild Card Winner, which then will be screened alongside the Annual Winners eligible for Special Awards.
This means that Deception, if selected in re-watch, might bring home a Special Award from the festival. We are quite hopeful as earlier this year, Deception also bagged Best Nano Film Festival Award at AAB Festival in India.
Deception wins Best Nano Short Film Award at AABFest in India
It was also screened at The Buddha International Film Festival (TBIFF) in India, held in June this year and at the Rome Independent PRISMA Film Awards held in July.
Ruhina Nasir directorial, the film revolves around a man who sells vegetables on the streets of Karachi and makes a living by using deceptive means.
Brilliantly scripted by Zulqarnain Haider, the film features Kaleem Ghauri and Waqar Sheikh as its cast members.