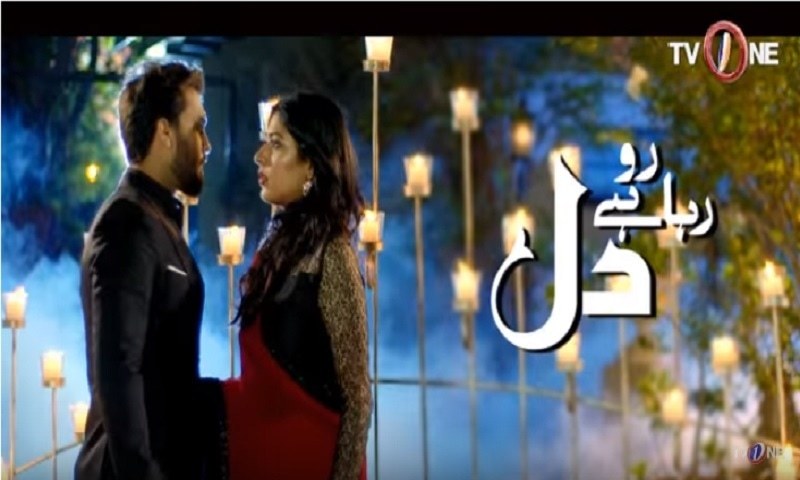 TV One production is bringing the hit duo along with Asad Siddiqui and Mariam Ansari in a love, hate story of relations.

After the success of Khasara, Sonia Mishal and Junaid Khan - who we were really rooting for - are coming soon on our television screens again. This time, it's TV One Production, Ro Raha Hai Dil that is featuring the hit duo along with talented Asad Siddiqui and Mariam Ansari.
We just saw the teasers of the drama, and from the looks of it, it's going to garner some attention due to its out of the box storyline.
Junaid Khan as Ahad, Sonia as Zoya and Asad as Humayun are in the lead role. What seems like a simple love story at the beginning – with Ahad heels over head in love with Zoya – soon turns out to be a tale of greed, betrayal and heartbreak. Sonia and Asad look like the two people who want to be with each other for every reason other than love!
The second teaser brings in Mariam's role in full power, where she is apparently in love with Humayun yet unable to attain his loyalty. Now we are surely intrigued to find out what exactly is cooking up between the four individuals.
The drama is soon going to air on TV One and we are already adding it to our list of must-watch. All the lead actors have impressed us with their performances in the past, and it will be interesting to see them appearing together in a drama that has suspense, emotions and presumably a very different story by Samina Nazir.