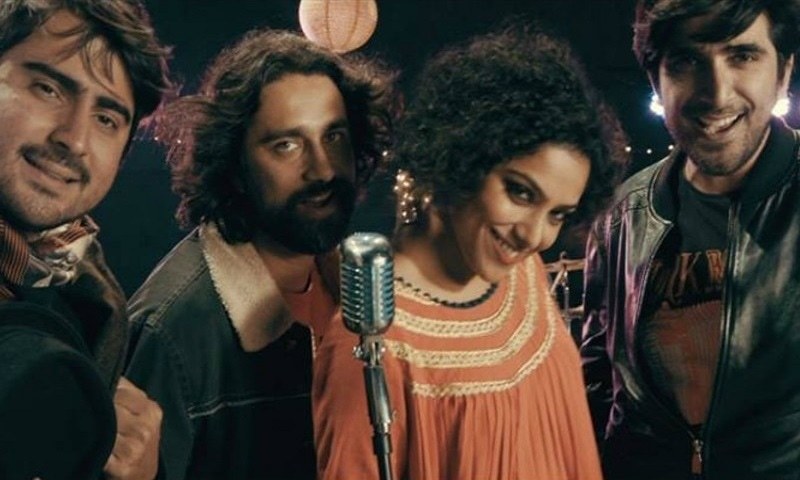 Featuring Indian artists Sukhmani Malik and Hari Singh,
Yaariyan
beautifully begins in Ali Hamza's soothing voice.

What does come into your mind when we say 'Noori'? Oh and what would ring in your ears when we say 'Manwa Re'? Let us tell you what crosses our mind when we hear these two - favorite!
Believe it or not, but even a decade or so after Manwa Re's release, it's still in our favorites in the playlist and looks like there's another compete with it. Interestingly enough, it's Noori's newest release Yaariyan that has caught our eyes - ears in fact - and we are just hooked to it.
Featuring Indian artists Sukhmani Malik and Hari Singh, Yaariyan begins on a slow note in Ali Hamza's soothing voice and Punjabi lyrics. A minute into the song and it changes its course to become an upbeat fast track, engulfing you further.
The rendition of Chand Meri Zameen by Imtezaj The Band is high on patriotism!
It is then also interesting to hear the song slow down once again halfway through and then finally ending on a high note with all four of the artists pretty much enjoying the song as we enjoy listening to it.
The video is simple yet fun, and truly depicts the idea of friendship as the most important element in one's life.
We have added Yaariyan to our favorites list and while we go back and hear it again, you too enjoy and share it with people who are your true 'yaar'.