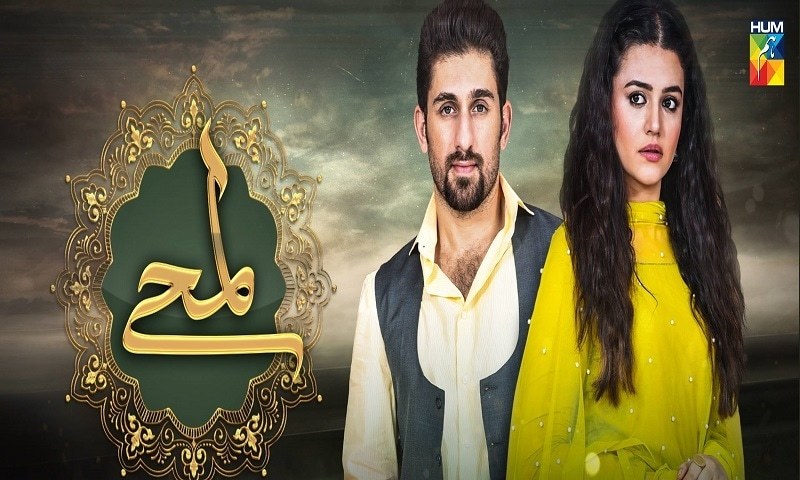 The story revolves around foreign return Shaz and eastern Zara who by fate not only meet each other but fall in love.
Both Zara Noor Abbas and Shaz Khan have managed to make a name for themselves in a very short span of time - thanks to their good genes and acting skills - and are now all set to lighten up our screens together.
Amna Nawaz Khan's direction and Momina Duraid's production, Lamhay is soon going to air on HUM TV and its first, very impressive, teaser is out.
The story of drama revolves around a foreign return Shaz and conservative eastern Zara who by fate meet each other and fall in love - to get married. Saba Faisal is another strong character in their story, who by the looks of it in the teaser, is going to be very unhappy!
Shaz Khan returns to TV with Lamhe
Though the teaser looks interesting - giving out very less at the moment - we are more interested in watching Zara and Shaz's different personalities appearing on-screen together. If it clicks, which we hope it does, this drama might just become another of our favorites.
We wish the cast and crew of Lamhay all the very best, while we are keeping an eye to get more details on the drama which has left us intrigued with its promo.