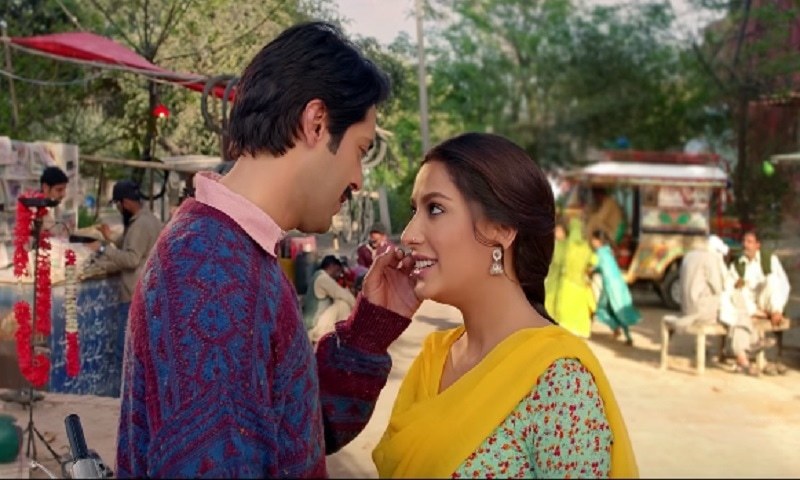 Not often do we come across a song that's just so beautiful that you fall short of words to describe it. And this time, we have had two from the same film. Earlier Rangeya from Load Wedding won us over and now, Kooch Na Karin, the latest release from the film, has us smitten with its beauty. Here's a song that's an absolute classic, one that does not need words to tell the listeners how beautiful it is, because it speaks for itself.
Load Wedding Teaser: We're In Love!
Although we waited for Rangeya with more fervor than this one, Kooch Na Karin exceeded expectations and turned out to be a complete winner. Its so soft, so romantic and so visually stunning that you're left in awe.
We were already in love with the poetry of the song but added to that, Shani Arshad's music and Azhar Abbas's vocals along with the love struck, absolutely adorable Fahad Mustafa, Kooch Na Karin becomes irresistible.
The standard this year's releases from Pakistan have set, in terms of music, story and production values, we're highly impressed. Where we have Bollywood copying one Pakistani track after another, even after 100 years of experience of film production, the flourishing Pakistani film industry is definitely something to look out for.