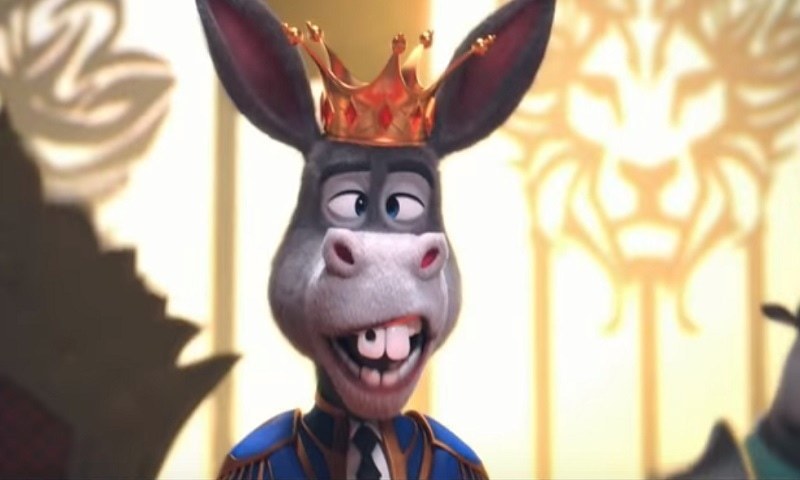 Prepare to watch high end animations with a fun story for all!

When it comes to cinema, Pakistan is certainly progressing at all ends. Whether it be films or animation, Pakistani cinema industry has certainly raised its standards, coming at par with the best in the world.
The recently launched trailer of the upcoming animated film, The Donkey King, is one proof. A film by Talisman Studios, The Donkey King features HD animation, enough to portray how Pakistan is progressing when it comes to animation and 3D graphics. And we don't say this just for the sake of it. You can watch the trailer yourself and find out.
This February, ARY Film's Allahyar and the Legend of Markhor left us speechless with its high quality animation and an engaging storyline. This year, it seems The Donkey King is set to raise the bar even higher, bringing to children and adults, a fun filled story of Mangu- the donkey, who dreams of making it big in his life.
HIP Reviews: Visually stunning Gluco Allahyar and The Legend of Markhor is a treat for children