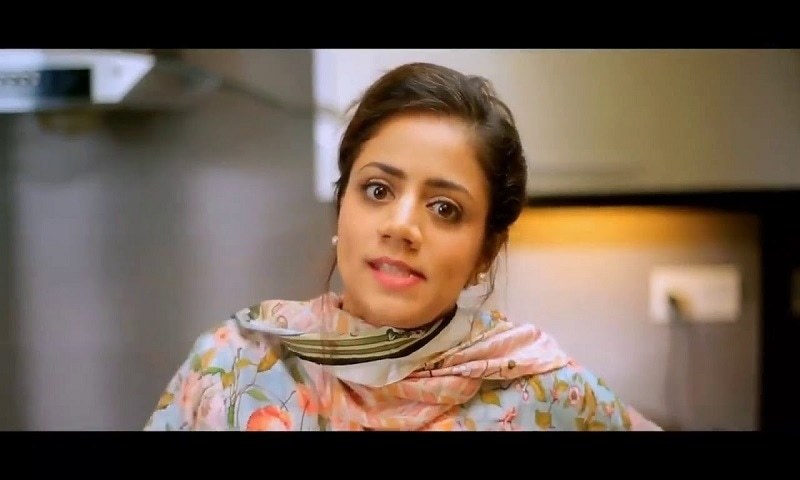 Stand-up comedian Natalia Gul Jilani came under fire for her stand-up act 'Sindhi Encyclopedia'.

In the world of social media, one can never run out of awkward and confusing situations that leave you scratching your head. Sometimes the viral issues on the net quickly escalate to life threatening situations which then make you wonder over the dynamics of the society.
Recently, stand-up comedian Natalia Gul Jilani came under fire for her stand-up act in which she talked about Sindhi community – to which she herself belongs to – in a humorous and sarcastic manner.
This video – which got seriously viral – did not really go well with the Sindhi folks and Natalia started receiving death threats and hate messages soon after.
Pakistan's first all girls comedy troupe, The Khawatoons launches on 23rd July
While the video namely 'Sindhi Encyclopedia' posted by a Facebook page 'The Circus' has been taken down and both the page and the comedian have issued clarification, Sindhis are not happy with their own woman!
In the video message and the post along with it, Natalia said, ""I am doing this because I am receiving life threats and my family is really concerned about me," she said while talking about the name calling she has received ever since the video went viral."
A lot of other celebs and renowned names have stepped in support of the comedian who also happens to be a member of the 'Khawatoon' comedy group; however, the fire has not yet gotten controlled.
Ali Gul Pir
Fifi Haroon
Nabil Gabol
We hope that the Natalia's apology is accepted with open heart and in future artists, comedians and other performers are able to speak on all issues without irking the sentiments or putting themselves in danger!