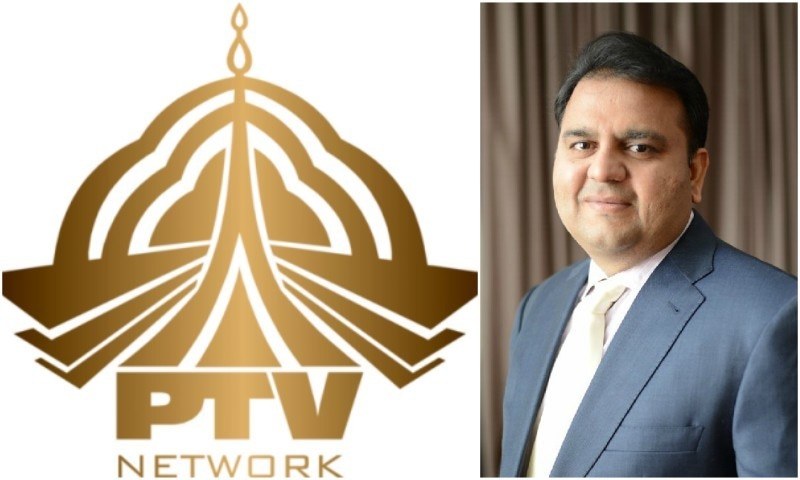 Federal Information and Broadcasting Minister, Fawad Chaudhry shared the news of launching a sports and kids channel.

After PTI has held the Federal Government charge, they have lifted the limitation of only airing the ruling party's information on PTV and have permitted the channel to air all the political news including those of the opposition as well.
Celebs overjoyed at PTI's victory - welcome 'Kaptaan' as the new PM
With this, the Federal Information and Broadcasting Minister, Fawad Chaudhry also shared the government's plans to launch two new state-run channels.
In his tweet he mentioned, "We have decided to launch two new channels of PTV; a dedicated Sports Channel to cover all sports except Cricket and present PTV Sports shall be rebranded as PTV Cricket. A dedicated Channel for Children under 16. All suggestions [are] welcomed."
The to-be launched sports channel will cover all the other sports whereas the existing PTV Sports will cover cricket solely. Also a channel for children under 16 years of age will be launched alongside.
The minister has also asked for suggestions from the masses. Now that's some tabdeeli!