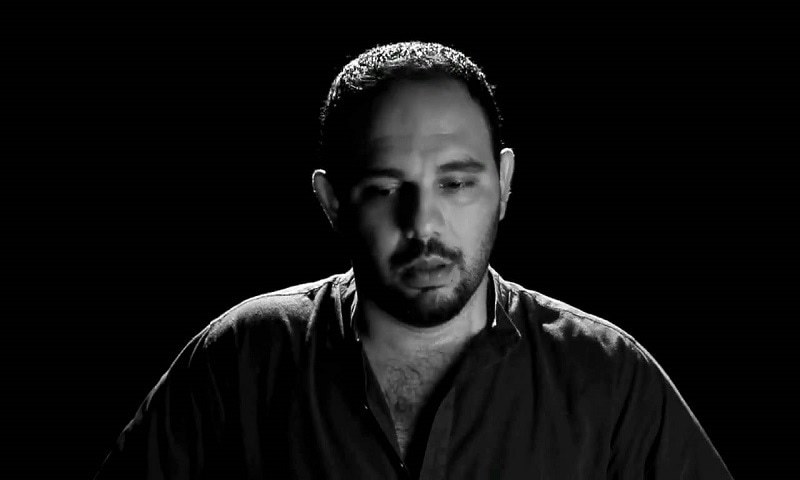 It seems, not everybody is happy with the way our cinema is progressing. There are issues here and there at all times, sometimes with the context of a story, sometimes the filming method and at times with direction; controversies are ripe everywhere and all time. Joining the list of controversial films is Jami Mehmood's upcoming feature film Jugnu.
The film's teaser released on 21st August and it seems, Jugnu, prodded NCA student Ahmed Baig who found similarities between Jami's Jugnu and the thesis film he made at NCA in 2015.

Baig stated how Jami's film was a copy of his thesis film at NCA and how, upon questioning Jami had told him that the lot who had made the film were poor children who had sold their sisters' jewelry to make the film. Ahmed Baig also added how they wanted to drop everything and move ahead but the other side of Jami, the one commenting on how he would never give any work to NCA graduates anymore, prodded him to speak further.
HIP reached out to Jami, to know his stance on the matter and the Moor director, denied all allegations of plagiarism made by Ahmed and his colleagues.
"This guy edited his trailer to match ours; his original was never the same. Also, I want someone to explain to me, how can we copy a film, when his film doesn't exist online or anywhere in record," said Jami.
Talking to a leading daily, Jami shared, "Jugnu's story is my own story. In my childhood, I ran away with our sacrificial goat before Eid. Because we fell in love with the bakra. There are so many videos on YouTube about children getting attached to their bakras and running away with them. This was a very old story that I gave to the Jugnu director, Ali Abbas Naqvi. It's a Bakra Eid story about a child and his goat. What happens after is key. We don't know what happens in Ahmad's film, the film doesn't exist outside."
The ace filmmaker also shared a screenshot of the conversation he had had with Ahmed, about the film and its availability, for one to be actually inspired by/copy it.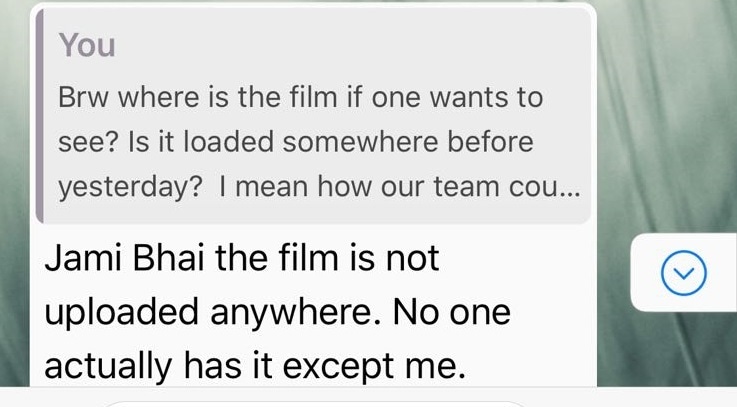 Jami also stated that he was never at the jury/judges panel when Ahmed Baig's film was screened, so there was no way he or his team could have copied or taken an inspiration from Baig's idea.
Jami also negates severing ties with NCA and in a tweet mentions how he still part of the upcoming Jury panel.
HIP has reached out to NCA for further details. This is a developing story and will be updated.