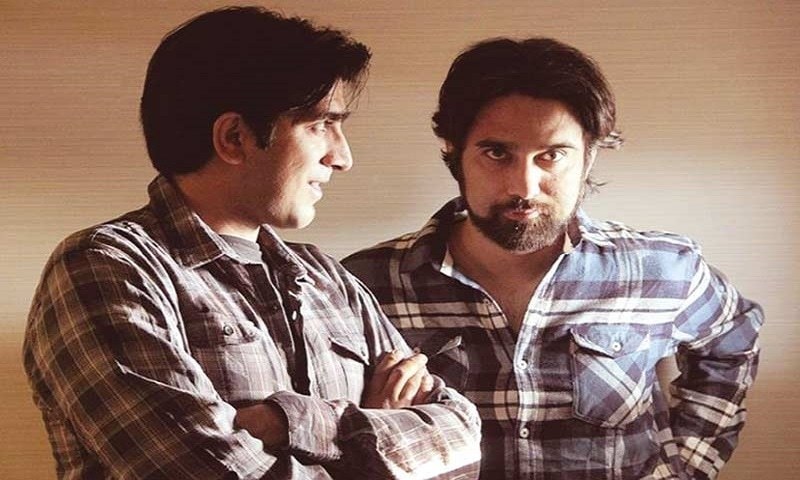 "Noori will not be pursued as a commercial venture anymore," Ali Noor

Renowned singer Ali Noor is busy with his new commitments and hence is left with no time for his own rock band Noori. The singer revealed in an interview with a leading local magazine.
Ali said that since he and his younger brother Ali Hamza, co-founders of Noori, are engaged in their individual ventures these days, hence they have taken some time off from their band.
Ali Noor is working as an executive producer for Strepsils Stereo and Ali Hamza is focusing on his Coke Studio recordings.
"Right now Noori is definitely on a hiatus because I want to pursue my own thing and Hamza has to take care of Coke Studio," the singer confirmed. "I think we will probably focus on recording some new stuff but when the time is right, which essentially means when we're done with all our jhamailas," he added.
Ali also mentioned that the siblings won't be taking up Noori as a commercial venture anymore and will be using their band only to make pure music.
"We are a feminist band," says Ali Noor
"Noori will not be pursued as a commercial venture anymore, that's for sure," Ali said.
"It's not going to be bread and butter for either one of us. Whatever we'll do in/as Noori will be for making pure music, developing newer ideas, focusing on the content and how to break ground together as artists based on our experiences as well as the new wisdom that is coming to us based on our ventures and the phases of life we're in," the Manwa Re singer concluded.