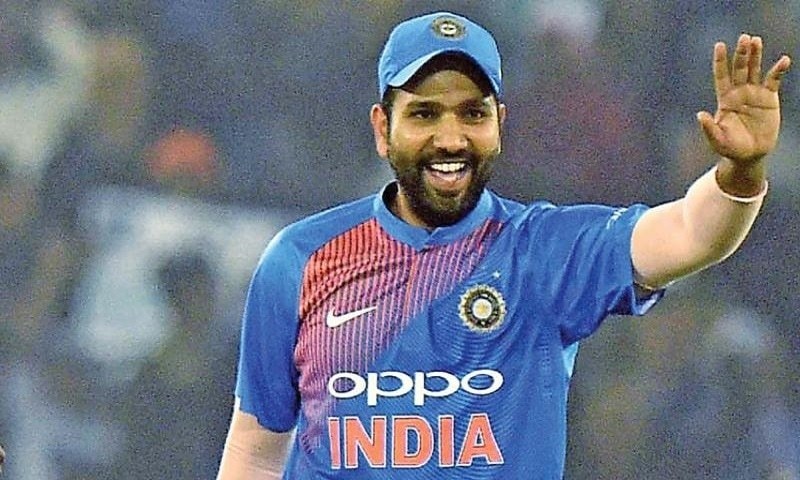 Pak-India would be a match between a well rested but perhaps rusty Pakistan vs in the run but perhaps tired Indian team
Team India and their fans wouldn't be in high spirits right now. Given that the series against England was competitive but the England result was still a galling 4-1. The bravado and brashness with which team Kohli deal with everyone - especially with the press - the results really don't add to it. But they will have a chance to redeem themselves in around a week, with the Asia Cup. Such are the commercial demands of modern day cricket!
Captain Kohli has been rested, but apart from that it is a full squad with all pacers also included. Rohit Sharma has been named Captain with Shikhar Dhawan Vice-Captain. It will be interesting to see who India opt to play at 3; though KL Rahul after his century in the last test, is the favourite. For the middle order the jostling between Ambati Rayudu, Manish Pandey and Kedar Jadhav will ensue. Hardik Pandya, even after playing 4 out of 5 test has been picked and will slot in the all-rounder's role.
Asia Cup preview: Will Sri Lanka challenge Pakistan?
The fast bowling stock seem to be full with Jasprit Bumrah, Bhuvneshwar Kumar, Shardul Thakur, and new entrant Khaleel Ahmed. Two finger spinners, Yuzvendra Chahal and Kuldeep Yadav might turn out to be Sharma's trump card in UAE conditions. India's bowling has been their strength recently. So, in relatively easier batting conditions, a strong bowling line up should give them the competitive edge.
Nevertheless, Kohli has moulded this team in his personality, especially with the younger lot. It would be interesting to see how the IPL winning captaincy of Rohit Sharma transfers here. India, Pakistan games are always eye catching ones, but a rematch of 'that' Champions Trophy final would light up many a screen across the globe.
Pakistan is well strength and coming off a relatively longer resting period. It would be a match-up between a well-rested but perhaps rusty Pakistan vs in the run but perhaps tired Indian team. Can't wait for September 18th!