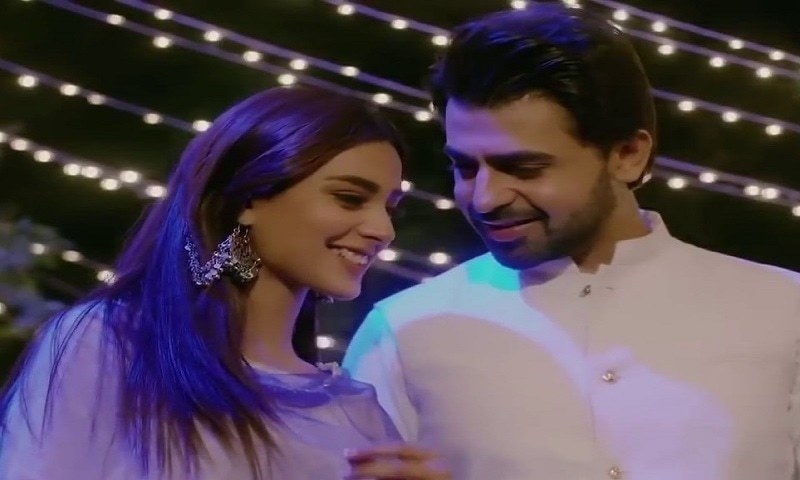 In a chat with BBC Asian Network, the singer turned actor talked about his sentiments for the new season.
The first thing that we have to admit is that we weren't exactly great fans of Farhan Saeed's acting in the past but after he played Arsal this Ramzan in the hit series Suno Chanda, our opinion has drastically changed.
He has always been a talant packed guy who needed the right director like Ahson Talish to further polish his skills and show the world what he was capable of. Now after Momina Duraid has confirmed that Suno Chanda 2 is all set to take place, Farhan recently sat down with Haroon Rashid of BBC Asian Network to chat about the new show and how important it was to make sure that it would be better than the first part!
Though the entire team is super excited on receiving so much love - and talks of a sequel had already begun while first was on floors - Farhan has few concerns of his own, related to the season 2.
"My only concern is that once the brand is that big like Suno Chanda you have a lot of responsibility and I think the only condition to go to Suno Chanda season 2 is a good script," he shared his thoughts.
Read: 10 reasons you need to binge watch Suno Chanda!!
But if season 2 also turns out to be as big of a hit as season 1, will it inspire other serials as well to make various parts, Farhan was asked.
"If it is a hit which I would like to believe that it would be, then yes it will start the series, the sequels and then the third and fourth but it has to be better than the first one," he responded.
Earlier the Producer of the drama, Momina Duraid had also confirmed BBC Asian Network that a season 2 was very much in plan while adding that all the cast members would be coming back with some new additions. And much to our delight, the play would in fact be aired two or three times in a week this time!
Our hopes are quite high with Suno Chanda part two and we are sure that the script would in fact be better than the first. We see the sequel too winning the hearts of the audiences like the first part!