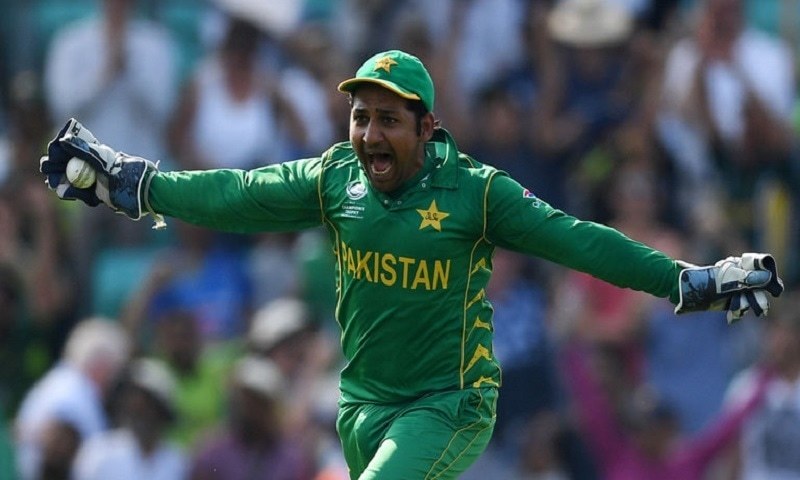 The major concern would be rustiness. Pakistan haven't played cricket since the extremely one sided Zimbabwe series
Whenever Sir Alex Ferguson talked about his time at Manchester United, there is one aspect where he shows a little bit of regret; having won the European competition or the Champions League only twice. In a splendid career spanning almost 2 decades, the Scotsman has spoken about 2008 win as an essential for the club. You get a similar feeling when Gary Neville talks. He mentions specific losses in Champions League a low point.
While, Asia Cup doesn't have a similar status in Cricket as the Champions League, it is still an important tournament given the rivalry amongst fans in the sub-continent. You get bragging rights and more!
Given that Pakistan's record in Asia Cup is poor. India has won it 6 times, Sri Lanka 5 times. While, Pakistan has won it just two times in 2000 and 2012. So how well prepared is Pakistan to challenge and try and overturn this trend?
The major concern would be rustiness. Pakistan haven't played cricket since the extremely one sided Zimbabwe series. Before that, they downed a weakened Australia in a clinical fashion. But his gap, may cause them to be a little slow of the blocks. However, under Sarfraz Ahmed and Micky Arthur this team - especially in white ball cricket - has no sign of complacency. Before the tournament, all the right things are being said from Hasan Ali to the captain.
How they go from words to performances, we will know that soon!
Is Kohli-less India A Favourite for Asia Cup?
The opening position will perhaps continue to be a problem. So far, Imam ul Haq's performances have come against lower ranked teams. How does he take to the pressure of an India-Pakistan game will determine the start we have with the bat. On the other hand, Fakhar Zaman looked to be in the form of his life, scoring consistently at a rapid pace against quality Australian attack. Sarfraz Ahmed's batting position will also come under contention if Pakistan starts poorly.
As for the bowling, the loss of Mohammad Hafeez would be significant. I understand that for more than a decade, Hafeez has propagated this idea that he is a batsman, but as we saw with the Champions Trophy win, his bowling is essential in providing balance to the attack. He offers experience and control, which Mohammad Nawaz is unlikely to replace being an attacking bowler. With Imad Wasim failing the fitness test, Hafeez would have been ideal as the 2nd spinner. The fast bowling attack picks itself more or less. Having Shaheen Afridi would perhaps put pressure on Mohammad Amir.
A lot will depend on how quickly Pakistan finds a combination. It really is time we start the catch up train and notch up a 3rd Asia Cup title.