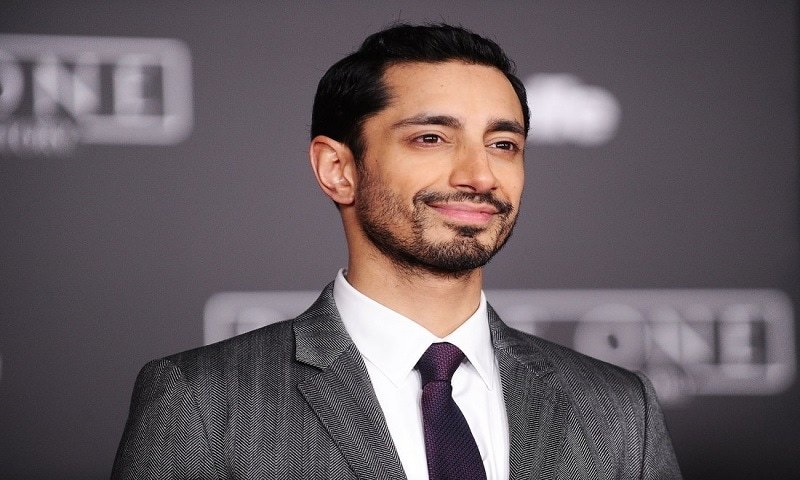 British-Pakistani star Riz Ahmed has united with renowned Hollywood actor Jake Gyllenhaal for western dark comedy film The Sister Brothers. However, this is not the first time for the duo to come on board together. The duo were earlier seen together in 2014 American-thriller The Night Crawler.
The talented stars have now reunited for Jacques Audiard's cowboy thriller The Sisters Brothers. Riz and Jake share good on-screen chemistry from the times of their former film. In a recent interview, Riz said that 'it is easy to share screen space with his former co-star'.
"Jake and I were joking that it felt like a sequel for us, because we're a double act again and we're on the road, but instead of a car, we're on horseback," the actor said.
He further added, "I guess it's interesting working with the same people again several times. You develop a shorthand, some of that whole getting to know each other stuff you can just get past. That is cool creatively, just having a common ground to start off with."
Riz Ahmed to play Riot, confirms 'Venom' director
Riz is playing the role of a 55-year-old white man in the film that also stars Joaquin Phoenix and John C Reilly.
'Hermann Kermit Warm was written as a 55-year-old white dude. And I'm playing him, you know? When I started out, I wasn't sure I'd ever get to be a cowboy in a Western. That's what I am now,' the actor said expressing his feelings about his character.