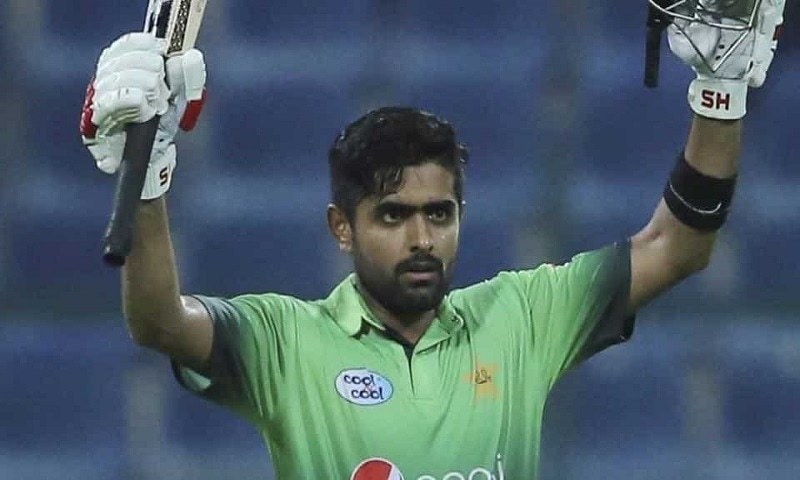 Performances will put him under microscope by the opposition & international media, and team management has to protect
Let us simply state this at the very beginning, Babar Azam deserves the hype, he has been getting in the last couple of weeks or so and now that we are playing India, he record is getting noticed.
Call it the magic of second largest population and their interest in Cricket, the cricketing media is largely focused on India, and any team that plays against them. Thanks to Modi jee, we don't play much! So in the last few days we have seen opinion pieces calling Babar Azam, potentially the best batsman on show in the tournament, his record has been scrutinized, and some analyst are regretting not having seen much of him before.
It feels like Babar has suddenly, dropped from thin air. He hasn't obviously. In the last couple of years, he has been prolific against one and all. His record in UAE is Bradman like. His record elsewhere is excellent. He has a 100 and an 80 in Australia, a match winning 100 against West Indies and has performed well in New Zealand. Only record in England is average, in comparison. While, in test matches he has struggled on slow UAE wickets, he has scored runs in away test in New Zealand and England. He is World number 2 in ODI rankings, just by the way!
PSL 4 to Kick Off on Valentine's Day, 8 Games in Pakistan with Final in Karachi!
Yet, he is relatively unknown quantity and sailed under the radar a little bit at least for the media. This is changing. A couple of quality innings in Asia Cup would certainly raise his profile. And that makes one nervous. Babar Azam has showed no sign of brashness. There seems to be a singular focus on improving his skill set. But as a Pakistani, who has seen one batting talent after another disintegrate, it is worrisome. Babar Azam, needs to be protected and nurtured. It's imperative that his stays in this bubble where performance is paramount. The hype will come with performances and that is the problem with international cricket. But this time team management has to be more careful!