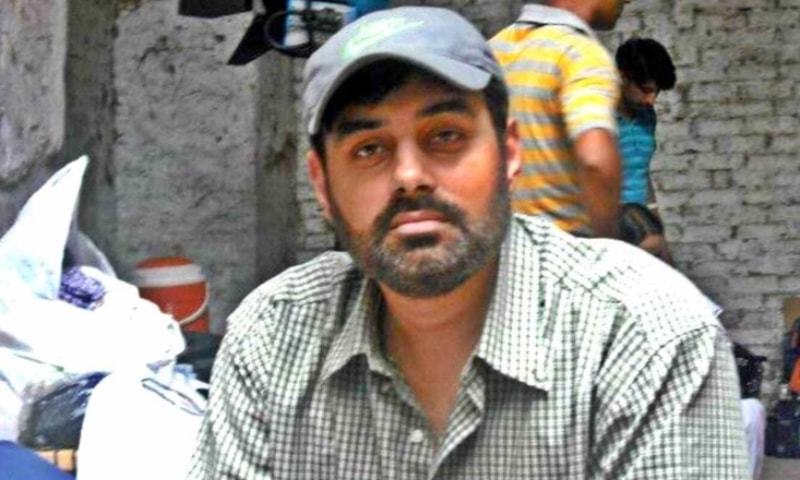 "Each of these has a different genre," reveals the film-maker, working on two projects for an international platform.

One thing which we love about the present era is the abundance of opportunities for everyone. Whether you are a writer or a director, with the introduction of the web it seems sky is the limit for all involved in the media field. Recently we read an interview of film maker Haissam Hussain in Gulf News, who brought Osman Khalid Butt and Aainy Jaffri on the big screen in the movie Balu Mahi after his brilliant direction in dramas like Dastaan and Durr-e-Shahwar. In this interview, Haissam revealed that he was gearing up to begin work on not one but two web series, and that has left us pretty excited!
The film maker, who is known to have a relevant degree, told the leading daily, "Each of these [series] has a different genre. The first one is a period love story, and the other is a mystery play."
Read: Rahat Fateh Ali Khan to appear in Haissam Hussain's 'Balu Mahi'
With a knack to tell stories in a very realistic and artistic manner as was seen in the Fawad Khan starrer Dastaan, the director finds an immense amount of freedom when working on a project for the web as it allows him to do things he always wanted to do.
While Haissam did not reveal the name of portal for which he will be making the series, he did share that it will be for an international platform.
HIP would like to wish this very talented man for this new venture. Indeed his work deserves the exposure and appreciation from the whole world!