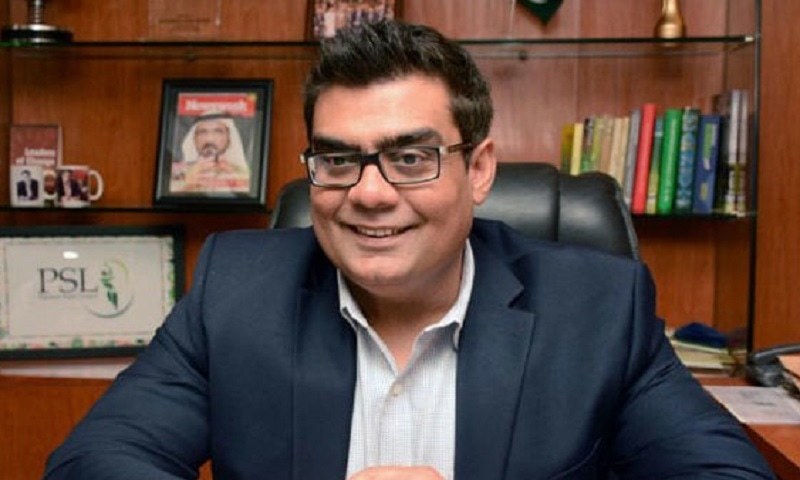 Salman asks ICC to look into the misconduct to ensure proper policies are in place for a smooth running of the league

CEO Ary Digital Network and PSL franchise Karachi Kings, Salman Iqbal has parted ways with his co-found venture T10 League on the back of transparency and policy issues.
The media mogul took to Twitter to announce his dissociation as the President of the ten-over-cricket league founded by Shaji Ul Mulk in 2017.
Salman wrote, "Reason of my resignation is lack of transparency, unprofessionalism and no proper structure of the league."
Adding further Salman said, "I had joined the league because I wanted to represent Pakistan in this cricket format [...] we cannot let Pakistani players misused by vested interest for foreign individuals."
Salman Iqbal makes a statement about takeover of Bol TV
Salman demanded ICC - who sanctioned the T10 league last month - to look into the misconduct and ensure that proper policies are in place for a smooth running of the league. He expressed his concern over the current state of league and stated that 'it's headed in a wrong direction'.
T10 League is owned by T10 Sports Management and it's first installment took place in Sharjah Cricket Stadium in December 2017. Kerala Kings is the first and only champion of the T10 Cricket League.