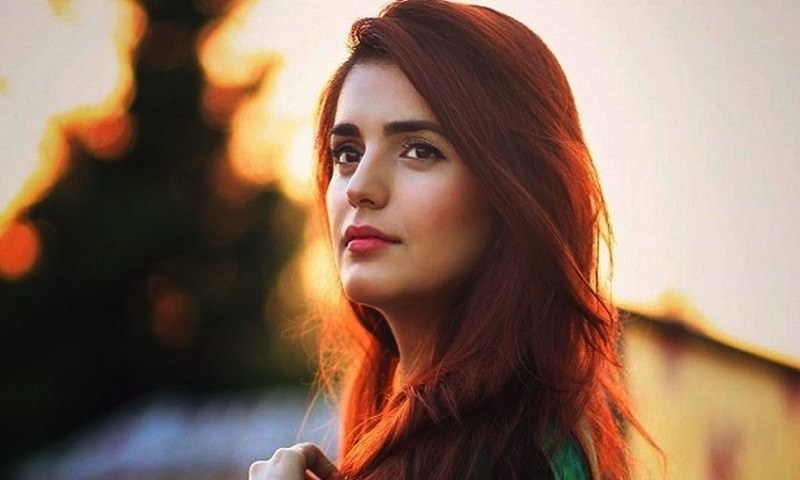 The singer has initiated a campaign to end (domestic) violence and said that one should love themselves and speak up

The Afreen sensation, Momina Mustehsan, touched our hearts with her soulful voice through Coke Studio and made waves not only in the Pakistan's music industry but all over the world. Her song Tera Woh Pyaar with Asim Azhar crossed 100 million on YouTube recently, making her the Pakistan's first female singer to reach the milestone. Momina has been a warrior and has fought cyber bullying while she continues campaigning against it and depression constantly.
Recently, on World's Peace day, the singer joined hands with United Nations to end violence against women. She believes that 'one should stand up and speak for themselves and there is no way one should suffer abuse, no one can give it the name of love. Abuse is abuse which needs to stop at once!'
She has also initiated a campaign to end ongoing violence against women since ages, and said that one should love themselves and speak up immediately when any such incident happens.
In one of her interview with BBC, Momina opened up and shared what singing was to her, being treated as a celebrity, cyber bullying and much more.
"Reach out. Speak up. Love and value yourself. Never feel trapped and caged that you find the need to want to escape. Every person is unique, every person is special. Every person matters," she said.
Also Read: Momina Mustehsan opens up about cyber bullying, depression and more