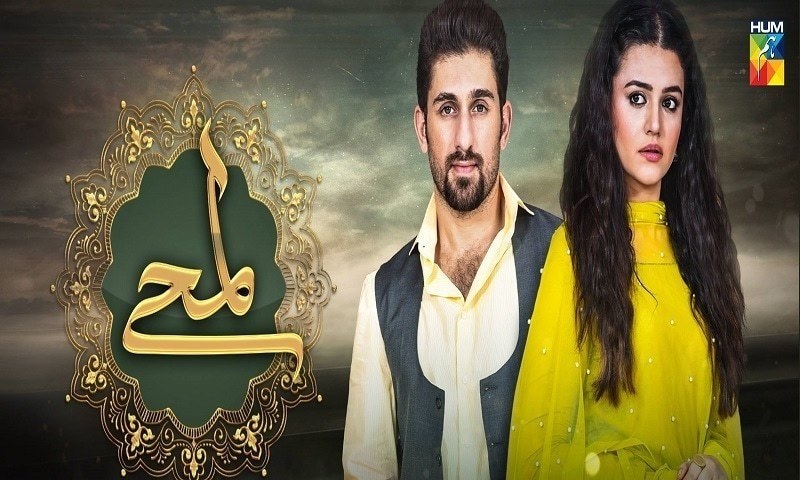 Let's see how many more lies will Hashir tell and what hurdles will Alina have to pass to convince Bibijan

Written by Maimoona Khursheed, Lamhe has hooked us since the very beginning. The storyline is nothing of the run of the mill stories we have been bombarded with and of course direction by Amna Nawaz Khan and Shehzad Kashmiri also ensures, the drama is not to be missed because you find powerful performances right from the first episode.
Shaz Khan returns to TV with Lamhe
The story revolves around Alina and Hashir separately, in their respective backgrounds. Alina belongs to a poor background and has a handicapped brother with his wife and daughter. While Hashir is an well established businessman living with his grandmother Bibi Jan. Hashir was sent to London after his father's death, where he met love of his life.
Note that Hashir is already nikkahfied to Bibijan's favorite, Feroza (played by Kaif Ghaznavi) who is Hashir's cousin. But because it was a forced nikah, Hashir is not at all in favor of it.
Circumstances have forced Alina to step out of her house. Her niece is suffering from a disease and she required a good amount of money. Alina somehow meet hashir's friend, who wants Alina to play a role in Hashir's life. Alina has to marry Hashir and live as Bibijan's caretaker.
In latest episode, Alina marries Hashir, after understanding her role in the house. Bibijan thinks that Alina might be a modern girl with same kind of mindset but Alina's simplicity shocks her and she becomes severely ill. Although reluctant at first, she accepts Aline to stop Hashir from going abroad.
Alina now has to convince Bibijan for Hashir's relationship with his choice of the girl who settled abroad. That's what her job is and in order to have the promised some of money, she needs to do whatever she is told. And the sad part is, because she has entered a deal, she cannot escape her job or else Hashir can take legal action against her.
Zara Noor Abbas is doing a wonderful job as Alina while Shaz Khan is also good, showcasing his versatility in a different role. Let's see how many more lies will Hashir tell and what hurdles will Alina have to pass to convince Bibijan. Tune into Hum TV every Tuesday at 8:00 pm to watch Lamhe and find out.