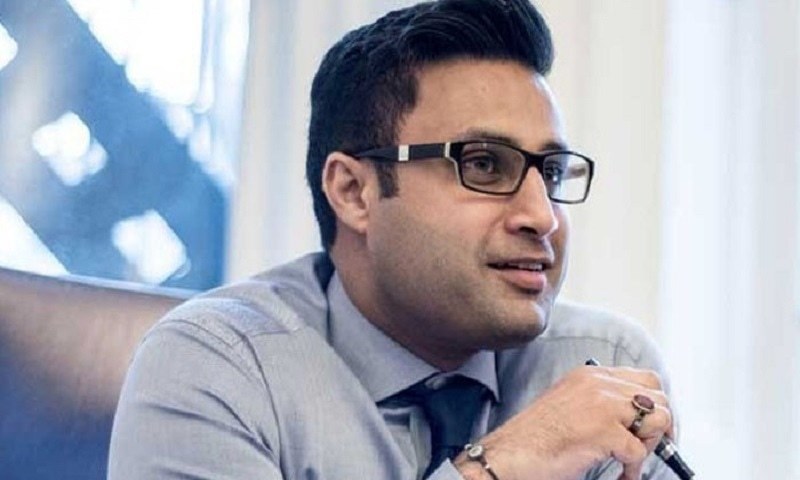 As per the petition, Zulfi Bukhari is a dual national and is not eligible to represent Pakistan on any level
Prime Minister Imran Khan's close pal and producer of Cake the Film Zulfi Bukhari was just last week appointed as PM's Special Assistant on Overseas Pakistanis and Human Resource Development. While the media personalities like Sanam Saeed celebrated the move, the decision was not taken well among the political circle.
In latest development, Zulfi Bukhari's appointment has been challenged in the Supreme Court of Pakistan. According to the petitioner, Zulfiqar Abbas Bukhari is a foreign nationality holder and is not eligible to represent Government of Pakistan on any level.
The petition says that since as per law of Pakistan, a dual nationality holder cannot be a member parliment, the same goes for holding the position of PM's aide. The petitioner has requested to declare Zulfi Bukhari's appointment null and void till the matter of his dual nationality is resolved.
Sanam Saeed Feels Zulfi Bukhari will Bring Positive Change!
Well, that's just the crux of the objection raised on Zulfi Bukhari's appointment. In addition to his foreign nationality, his ongoing case with National Accountability Bureau has also been a cause of concern for many who opposed his appointment at an important position like PM's aide.
Zulfi Bukhari is a British businessman and this year came to limelight in Pakistan for his successful movie Cake that stars Aamina Sheikh, Sanam Saeed and Adnan Malik. Around the same time, Zulfi was also a part of the news for his close ties with Imran Khan.
Also Read: Imran Khan praises 'Cake -The Film' after a special screening!