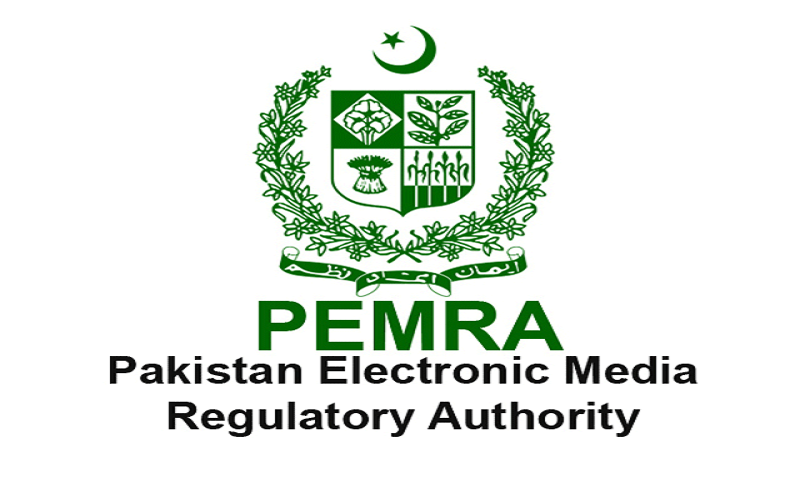 The Supreme Court has ruled that media ratings will only come through Pakistan Electronic Media Regulatory Authority (PEMRA) as a measure to stop manipulation in TV ratings.
A three-member bench headed by Chief Justice Mian Saqib Nisar issued the orders in response to a petition filed by Bol TV over alleged non-issuance of ratings to it.
PEMRA issues notice to Geo Entertainment
As per the new ruling, the ratings agencies will now provide the viewership data they collect to PEMRA on a daily basis which will display the data on its official web page and use it to assign ratings independently. The companies will then be free to negotiate for advertisements on the basis of PEMRA-based ratings.
PEMRA has been directed to register rating agencies within three days. Moreover, it has also been made clear that Pakistan Broadcasters Association (PBA) has got nothing to do with the ratings.
The order has been issued to curb and discourage manipulation of viewership data by agencies.