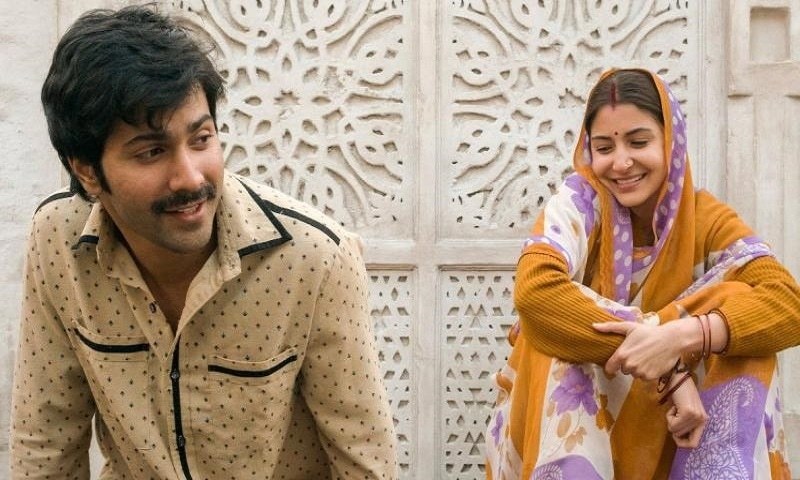 Bollywood film Sui Dhaaga, starring Anushka Sharma and Varun Dhawan in lead, has been creating quite a stir on the social media ever since its trailer came out in August. For all those who were eagerly waiting to watch the movie on silver screen, we have a great news here. The Varun-Anushka starrer has been released in Pakistan and is already up in theatres nationwide.
Directed by FAN-famed Maneesh Sharma, the film is a story about a man defying preset societal norms and making the impossible possible.
Anushka and Varun are sharing screen space for the first time in this Sharat Katriya film that highlights struggles of small scale embroiders and tailoring businesses in the modern capitalistic world.
Varun Dhawan wishes JPNA 2 the very best of luck!
We hope Sui Dhaga weaves its magic in Pakistan and intrigues Pakistani viewers with its story, direction and acting unlike Varun's last film October which failed to hit audiences in Pakistan.