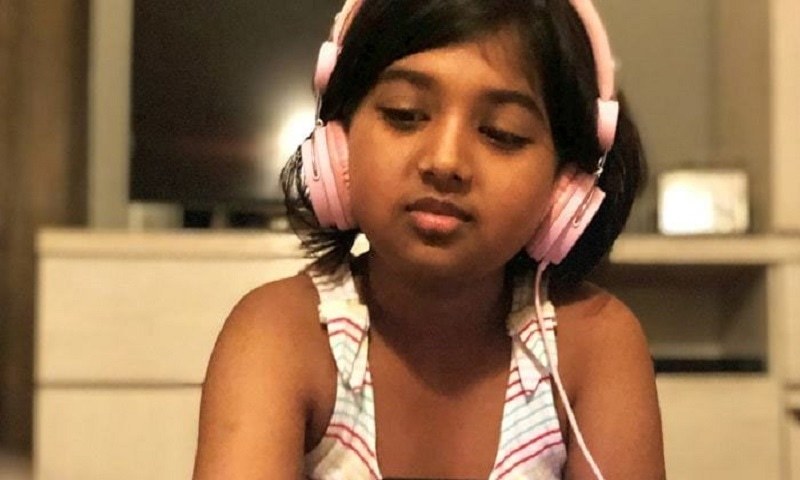 Named after the 10-year old girl, 'Sindh Amal Emergency Service Bill' will be in Sindh Assembly to help cases like Amal

Last month in a tragic turn of events, filmmakers Beenish Waiz and Umer Adil lost their 10-year old daughter in a mugging incident. While the inquiry later confirmed that Amal was killed by a bullet shot from the law enforcement agency's side.
The whole incident moved far too many people. The Chief Justice took suo moto notice and MPA Sindh Assembly Dr. Seema Zia now intends to move a bill 'Sindh Emergency Service Bill' in the assembly to amend the way emergency cases like Amal's are taken lightly by the hospitals.
However, after President Dr. Arif Alvi's visit to Beenish and Umer, the President deeply sorrowed at the tragedy, requested Dr. Seema to name the bill after Amal. Now the bill that will be soon on assembly floor will be titled 'Sindh Amal Emergency Service Bill'.
Dr. Arif Alvi himself took the news to Twitter and shared his earlier condolence tweet as well that he made soon after the incident took place.
Recently. in an open letter, Amal's grieving mother Beenish had recalled the night of the tragedy and pin pointed all the flaws in our system that lead to her daughter's sad demise.
Beenish shared how after the bullet was fired 'by the police', Amal was not taken in by one the nearest private hospital due to the 'nature' of the case. Beenish also shed light on how the best ambulance service in Karachi was only willing to offer help if Amal's bed had already been booked in one of hospitals that apparently take 'emergency cases' like these.
Chaley Thay Saath Director-Producer Lose their Daughter in Mugging Incident!
While Amal's was a precious life that we have lost and there's no compensation for the loss, we do hope that this bill will help save precious lives on everyday basis. We do wish that Amal finds justice, her legacy lives on and with this bill becoming a law, Amal will save lives!