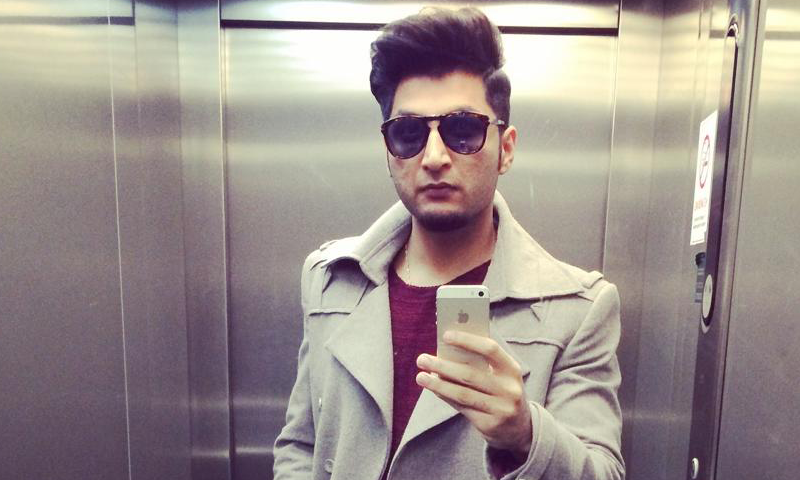 Bilal Saeed has always made us groove to his tunes, be it a solo Pakistani track or any of his collaborations with the Indian artists, they all turn out to be amazing!! A little time ago, the singer made us all go gaga over his Snapchat story and a duet with the acclaimed singer Neha Kakkar in Suroor which made us swoon with its beauty.
And now the singer is back with his latest number Baarish, and believe me it's one of his finest tracks! Baarish, is a Punjabi sad number dedicated to all the people in love out there who are waiting for someone special and love them from the core of their heart! The song has the true Bilal Saeed's essence to it and starts with very heat touching dialogues, growing into a beautiful melody later which soothes your ears and tugs at your heart strings from the very beginning.
Starting off with Adhi Adhi Raat which now has approx 18 million views only on YouTube, Saeed instantly became a sensation among the masses for all the right reasons. His recent song Baarish gathered 6.2 Million views in just 20 hours! Isn't that massive??
It's not difficult for Saeed to make us crazy over his tunes, Baarish is just an addition to those efforts. While repeating "Jay aik vari aaja vey tey dil zara lag ja vey" we are truly addicted to this one!
Also read: Bilal Saeed's song from Baar Baar Dekho will tug at your heart strings