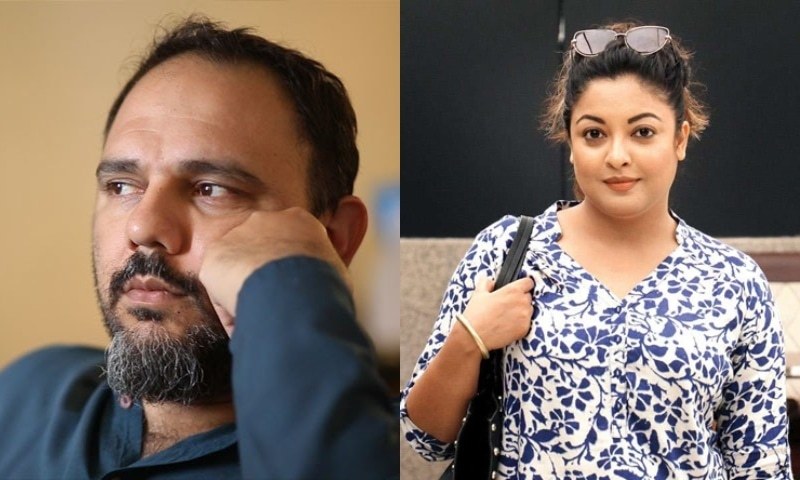 Ever since the Hollywood began #MeToo Movement, both India and Pakistan's artists also came out to voice their accounts on sexual harassment that is unfortunately prevalent in all societies. Many of our local celebrities extended support to the victims and stood in solidarity with their colleagues.
However, acclaimed director Jami is the first one to come out in support of Indian actress Tanushree Dutta who is under fire these days after her alleged harassment claim against veteran actor Nana Patekar made round in news.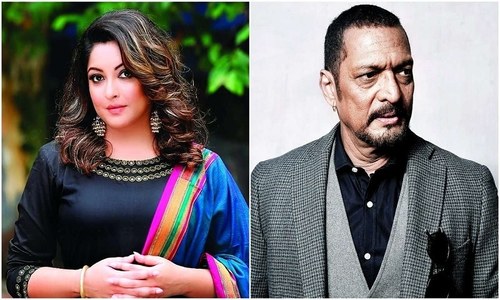 Jami in response to Tanushree's recent tweet – of receiving legal notice from Nana – voiced his support for the 34-years old Bollywood actress.
"Our support from Pakistan. Hang in there boss. Aisi ki taisi. I saw the video of the attack on your car. It's horror. Stand firm and fight," said the Moor director.
Tanushree's allegation against Nana dates back to a decade ago after she was allegedly harassed by the actor on sets of Ok Horn Please. Though Tanushree opted out of the movie, she was intimidated by Nana's supporters and members of Shiv Sena.
When the matter recently came into highlight once again – after the actress' interview – old videos of Tanushree's car being vandalized by alleged Nana's supporters and Shiv Sena member also circulated on the internet.
"I will fight on but won't let my children go through what we all went through," Jami on leaving Pakistan
Alongside Jami, Indian actors including Farhan Akhtar, Priyanka Chopra, Ayushman Khurana, Sonam Kapoor and Twinkle Khanna have also come out in support of Tanushree Dutta. The case is now impending, and Tanushree is determined to seek justice; Nana on the other hand has denied the allegations and resorted to a defamation case against the actress.