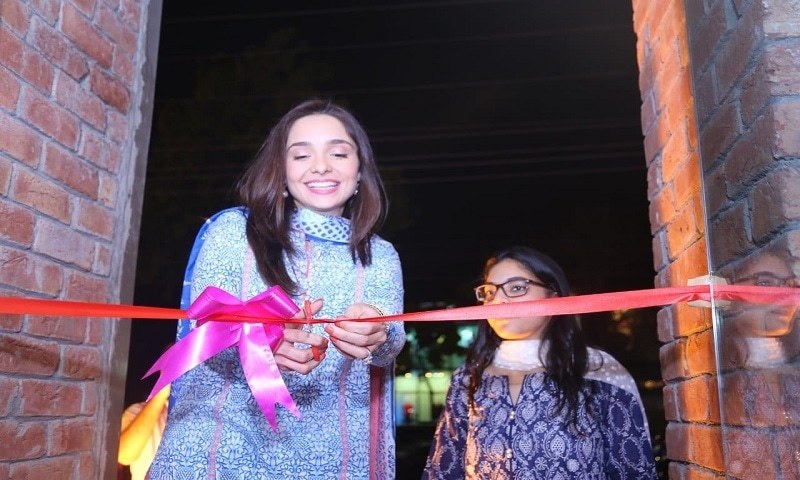 Since we got a chance to raid the store launch, we're bringing you inside news!

Alkaram Studio opened a new outlet at MM Alam Road and since we got a chance to raid the store, we're bringing you 5 reasons its a must visit!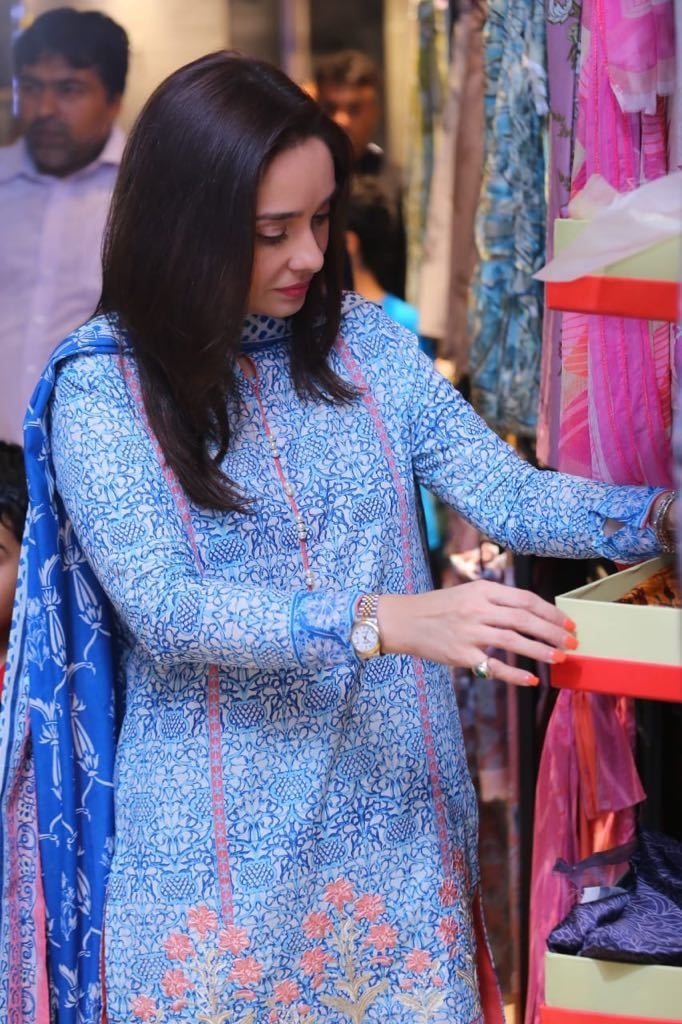 Location
The location of the store is perfect for a shopping spree. Shopping is more like a sport and it leaves you hungry. The store is located at the main boulevard near some of the best restaurants in town.
Amazing Stock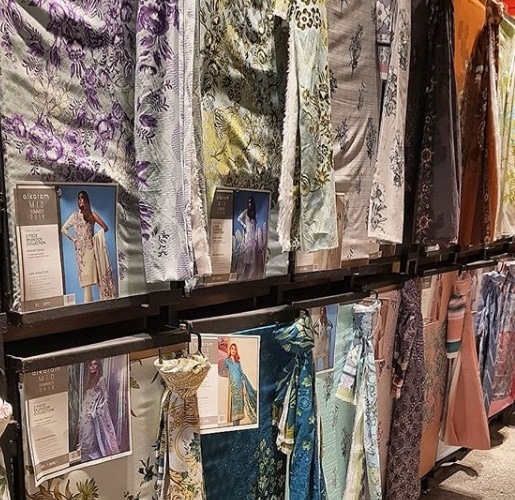 As the store is new, the stock displayed there is fresh and up to the very minute which might get you a chance to find something that isn't available at other branches.
They've Got It All!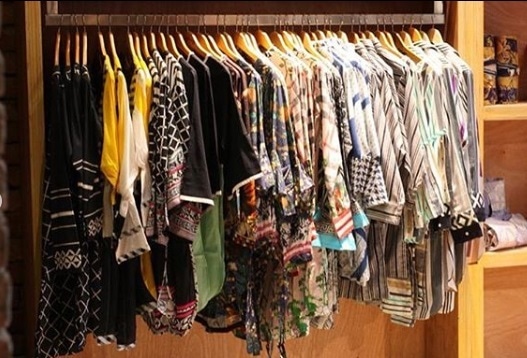 From pret-a-porte to unstitched, from menswear to home accessories, Alkaram studio's new outlet, although compact, but one roof to all needs.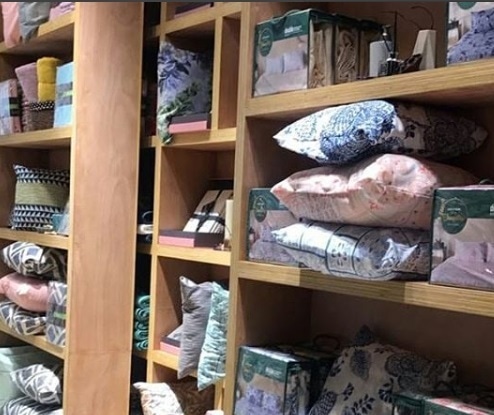 Accommodating!
The staff their is absolutely customer friendly. When it comes to shopping options and opinions get overwhelming, and you need guidance in making a choice, and their staff seemed quite helpful in doing so.
Because its Alkaram!
A brand we've trusted for ages. From affordable every day wear to pret collections, you'll find just about anything you need, right here.
Hip wishes Alkaram a very good luck for their new outlet.
And yes, don't forget to head to Alkaram Studios MM Alam to grab something for yourself and dazzle!
---
Note: The article has been written in collaboration with Alkaram.