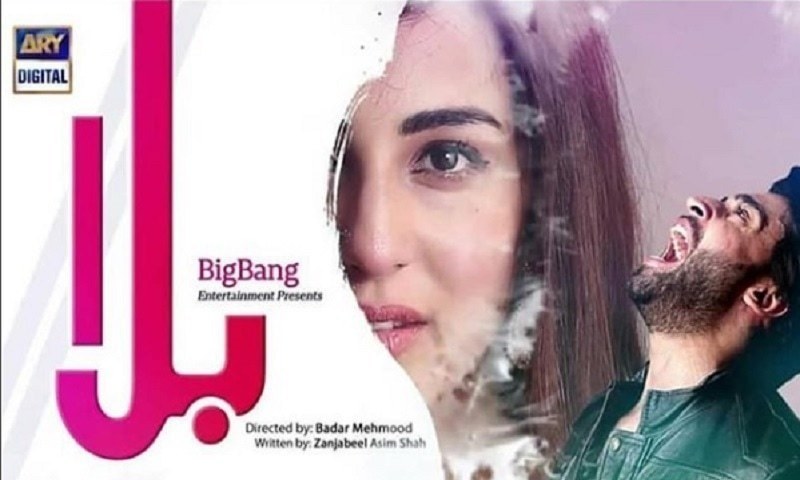 Bilal Abbas's portrayal of Taimoor is spot on and he has amazing chemistry with everyone

These episodes were just as dramatic and gripping as the previous ones with a suspense element entwined beautifully keeping the viewers interested throughout. Not a single scene was "filler" and there were many mystery elements revealed.
Taimoor's character is now more confusing than ever before. Nigar and Taimoor finally got married, and on the night of the marriage Taimoor made it crystal clear to Nigar what his feelings were for her and his family. He bluntly told her to respect her family and informed that she will always be second to them. I felt for Nigar that particular moment but then I thought that she deserves it all especially after how she treated Zeba.
Taimoor remained indifferent to Nigar throughout the episode. Is he planning something? A revenge of some sort perhaps? He does not even look interested in her while Nigar kept hatching plans to dissuade him from his family, and his mother in particular.
Another intriguing scene was the one between Taimoor and Junaid where Taimoor had a vague feeling that something was not right in the case of Zeba's death and Junaid's drunkenness. In a sober state, a melancholic Junaid did give away a little bit, and just enough to cause Taimoor to investigate into it further. Will Junaid reveal everything to Taimoor?
We agree that Nigar and her father are evil, cruel, and greedy people but what came as a surprise was the fact that Zafar (Nigar's father) actually agreed to it! Another startling element was the matter of fact statement by Zafar that the only person he has "bharosa" on is Nigar after Allah. Cruel, evil people believe in Allah too? It was amusing to me at the least. Nigar also finally admitted to her father that Zeba WAS a good person just like her in laws.
All of the supporting cast is exceptional and I am pleasantly surprised how they all have been given their due importance. Each supporting character has a unique personality that the writer has delved into who bring their unique perspective. Taimoor's sisters all have different personalities that are displayed subtly with dialogues and their reactions.
Balaa Episode 9-10 Review: What Fate has in Store for Nigar and Taimoor?
Bilal Abbas Khan was absolutely brilliant throughout the episodes! His portrayal of Taimoor is spot on and he has amazing chemistry with everyone including his mother Shama played by the gorgeous Samina Peerzada. The comfort level he shares with them is visible on screen. Both Khan and Peerzada outshined everyone else throughout the episodes. Ushnah Shah was not as impressive today as in the previous episodes and her character is getting a little monotonous now. Samina Peerzada is a natural who can get in to the skin of any character she plays. Sajid Hassan is also amazing as usual.
Junaid's drunkard scenes are becoming redundant now. We know he is an alcoholic, can we move on now please? And while Nigar remained her bitchy self, it was Taimoor who had me guessing the whole time. Is it a game of cat and mouse he is playing with Nigar? It will be fascinating to see how the writer develops Taimoor's character.
Produced by Big Bang Entertainment and directed by Badar Mahmood, Balaa is a story of a disabled woman's vehement desires wreck the lives of those around her. With superb performances, well thought out narrative and interesting script this one is a must watch for sure!