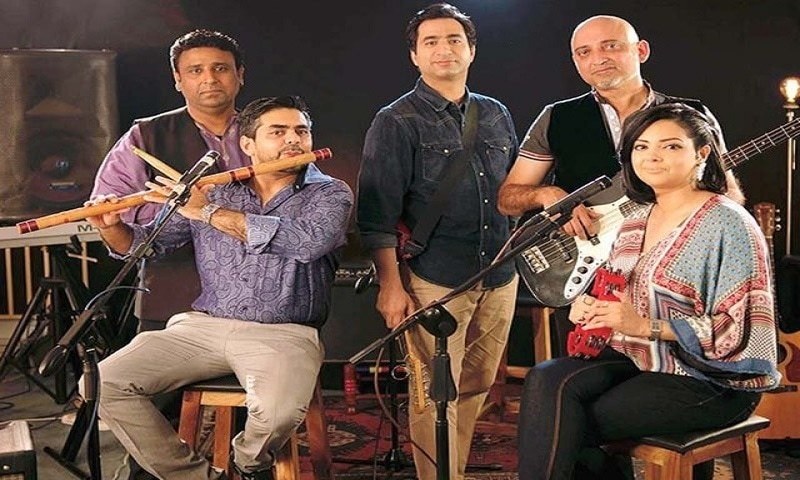 After their success stories like 'Apni Karni Kar Guzro', 'Utho Meri Dunya' and 'Chapna', the band Laal is back
After their success stories like Apni Karni Kar Guzro, Utho Meri Dunya and Chapna the band Laal is back with yet another powerful and courageous performance, a soul that will stir the soul.
Known specially for their political progressive songs, Laal the band has created songs that talk about extremism, land reforms and intolerance in society. Previously the band also launched the campaign against the assassination of Amjad Sabri right before their musical tour.
Also read: 'Laal' rocks at the Alchemy Festival
And so, their latest track is no different than the previous one's and have the same powerful feeling which gives you a new level of confidence. Apna Aap Miley talks about the courage to be true to your own self whatever the situation be.
According to the lead singer Taimur Rahman, the philosophy of their band, Laal, is to take music to all sorts of under developed localities to give them a musical feel from the grass root level.
Amazing music that compels you to think and lyrics which awaken you, Apna Aap Miley by Laal is a song that will move you. Give it a listen here: